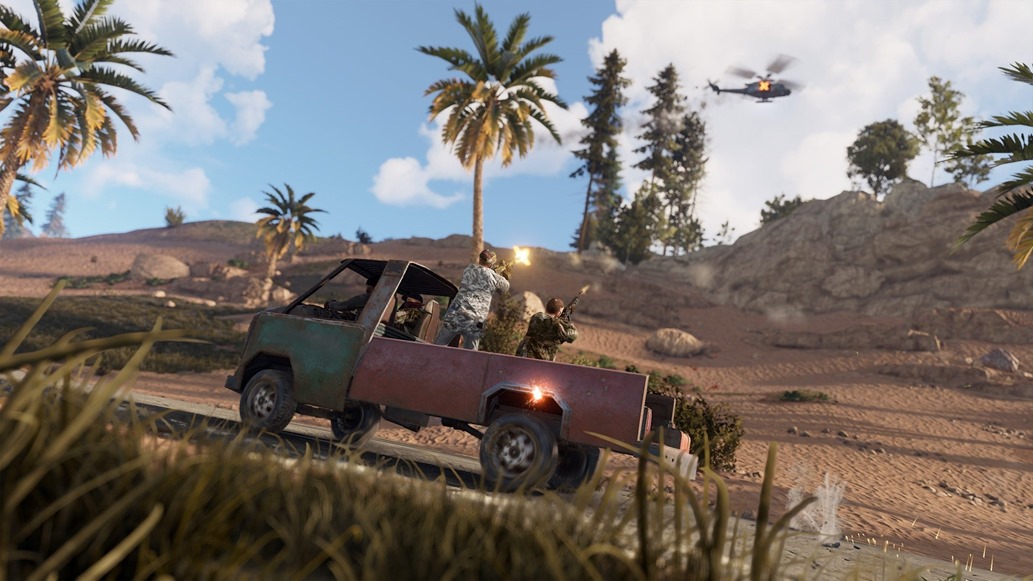 If you're the sort of person that enjoys running around an open-world, hitting trees to build a base to stash your loot and newly built equipment only for some faceless monster to smash down a wall and steal your prizes… then you're probably playing Valheim right now.
Yet before the world was obsessed with Viking survival, survival fans on PC would flock to Rust, a game that feels like it's been out forever. In my mind, the game just happened; one day there was no Rust, and the next day everyone was playing it, as waves of its popularity smashed against Steam. Yet console players have been unfortunately deprived of Rust, which seems like it's changing.
Developers Facepunch and Double Eleven have opened up registration for the beta of the console edition of Rust. To celebrate the moment, they also a released a new trailer for the game. After watching it, I'm pleased to report that it was definitely Rust.
Wasn't really like there was much new to show off, so I suppose it's purpose was to remind PlayStation and Xbox fans that the game still exists. The console port was meant to launch towards the end of last year but, as we all know by now, hitting promised launch dates in the middle of a pandemic is much harder than it turns out.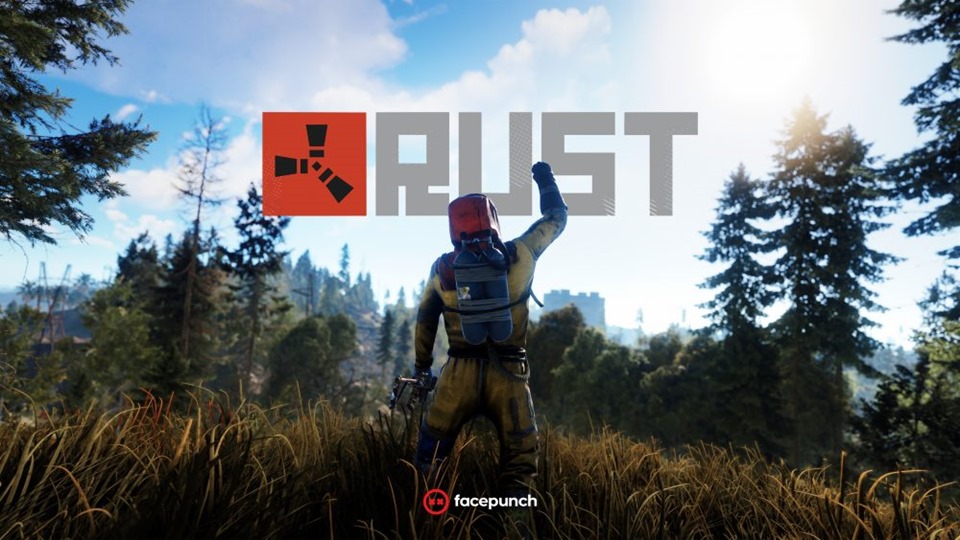 If you're on an Xbox One or PlayStation 4 and want to try your hand at entering the beta, you can sign up for it here. You'll be sent a key for your respective platform if you're lucky enough to be selected. The current closed beta will be running to 29 March whereupon it will be closed and you'll have nothing but your Rust memories to keep you company. The good news of all of this is that it indicates that Rust's console release is seemingly right around the corner, so at least you can come away from this whole thing smelling a little sweeter.
Last Updated: March 3, 2021