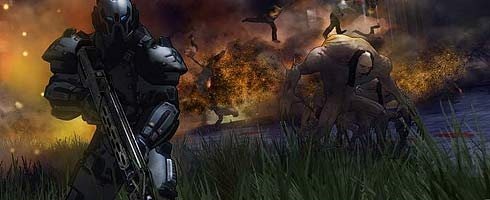 At the moment there is nothing concrete but Peter Molyneux may have accidently let out the news that Crackdown 2 has been delayed.
This delay would be a similar delay to the constant GT5 delays seeing as that no release date has been announced yet but it was widely expected to land in May or June and now we have dear old Peter stating that there will be a secret Crackdown 2 announcement at E3 this year.
Which is in the middle of June and points to a release date of at least July and more like August.
So this may or may not be confirmation of a delay in Crackdown 2… you decide.
Source: Game-smack
Last Updated: March 1, 2010