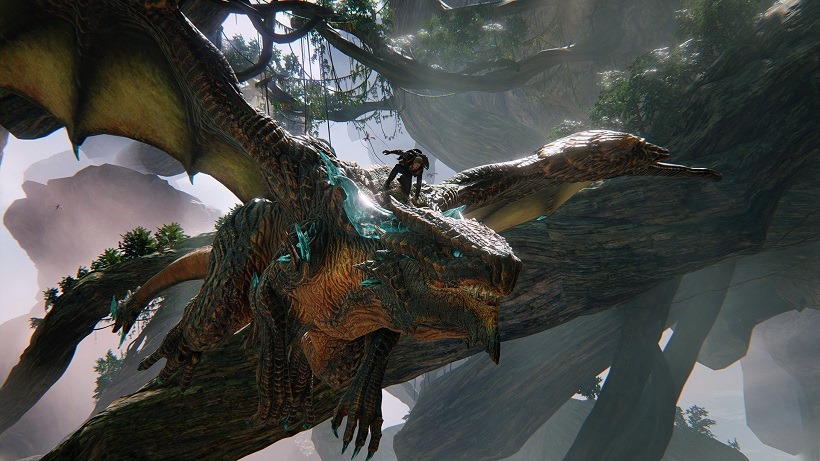 Everyone has that one game which they can't stop playing. Even before I jumped down the Destiny rabbit-hole, I had a handful of titles which I poured dozens of hours into for who knows what reason. Borderlands 2, Metal Gear Rising and Just Cause 2 are a few solid examples of this.
And pretty much, any game made by Platinum, is the kind of game that I'll spend too much time on, slowly watching my skin whiten in the dark as I become the first of the Morlocks.
Scalebound looks set to devolve me even further down the anti-social ladder. It looks massive, and deeper than the usual over-the-top Platinum title, such as Bayonetta. And in fact, it may very well be so, as the head honcho over at the studio has taken to hyping Scalebound by talking down about previous projects.
"Bayonetta can be seen as a shorter cycle game – you may want to go back and hone your skills a bit more, or you might be so satisfied that you've completed it that that can be the end of it," master Twitter-blocker Hideki Kamiya said to Edge via GR.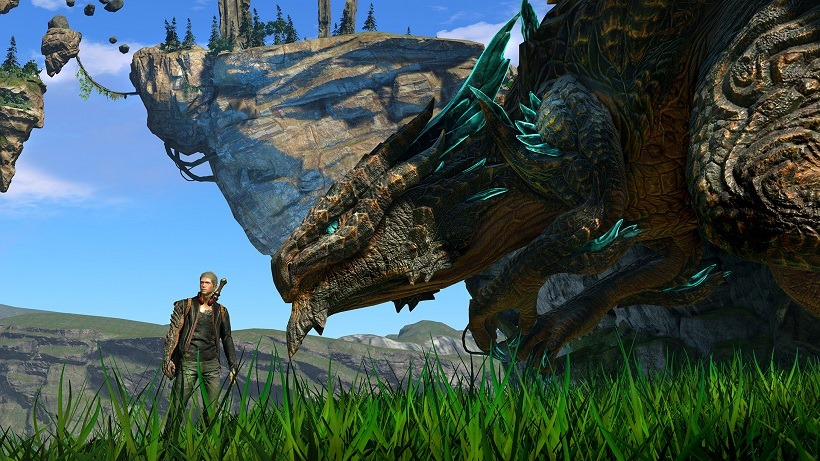 Same goes for a game like Okami. Now, with Scalebound, because the world is so large, my hope is that [players won't just] go from beginning to end and that's it. There are so many [side-quests] that we're going to be sprinkling throughout this vast world that I hope you'll go back to dungeons and pick up items that weren't available to you at that time, and want to clear it in a different way.
I'm a bit torn over Scalebound. For me, the best Platinum games are the ones where you're having a swordfight with a gigantic robot, using a blade the size of a skyscraper to do damage. Scalebound looks like a deliberately slower pace of game, one where you actually have more scaled-back (heh) attacks and movement.
Not that there's anything wrong with that, of course. It'll just be interesting to see if such a system can keep gamers glued to the screen.
Last Updated: September 14, 2015