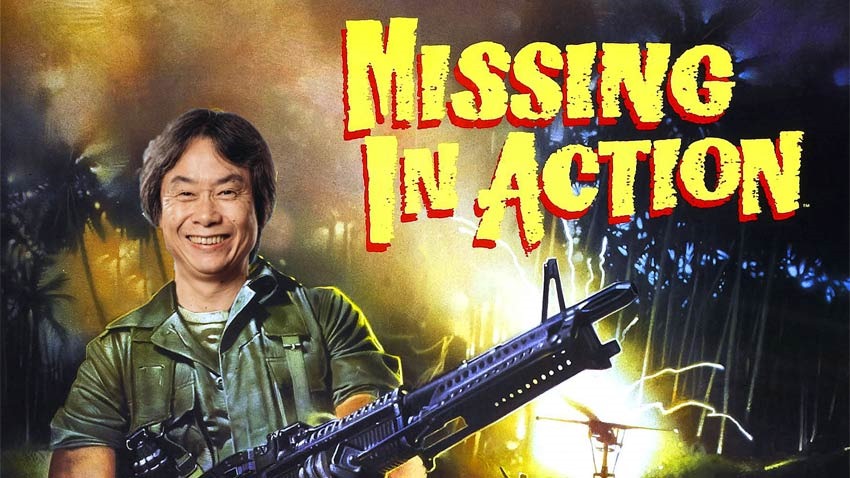 Take a splash of Just Dance. Sprinkle in some mention of ray tracing technology. Allow to simmer in a pot of Devolver Digital's piss-taking. Hey presto, you've got yourself an E3! While the show itself always manages to have a few surprises and highlights, this year's E3 was the calm before the 2020 storm. The show was subdued, the games on offer tended to lean more towards remasters and many an anticipated title…was nowhere to be seen.
From the next chapter in Fable to the leggy absence of gaming's most sensual ass-kicker, here's a look at some games and hardware who failed to arrive fashionably late at E3 2019.
Fable 4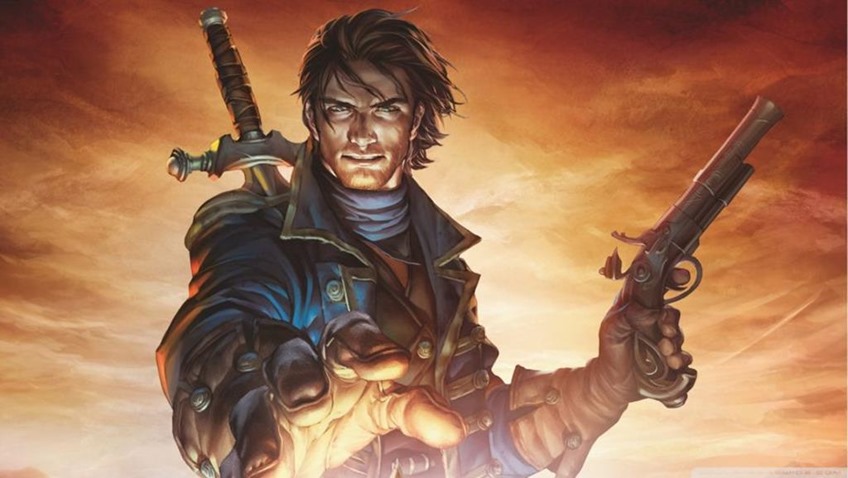 The original Fable trilogy was a bit of a hoot, and while it may not have reached the lofty heights that players were promised, at least the third game managed to make your decisions feel meaningful in the long run of the game's campaign. Several years and one canceled game later, and Fable still seems to be persona non grata over at Microsoft.
Current rumblings suggest that Forza Horizon developer Playground Games is hard at work breathing new life into the franchise with a Fable 4 announcement being imminent (or in predictable video game marketing lingo, this will probably be called Fourble), and the rumour mill was more than happy to throw speculative fuel into the fire and claim that Fable 4 would be shown off at E3 2019. That didn't happen at all, with more seasoned voices suggesting that Microsoft is keeping that big gun holstered as a launch title for the Xbox Scarlett in 2020.
Babylon's Fall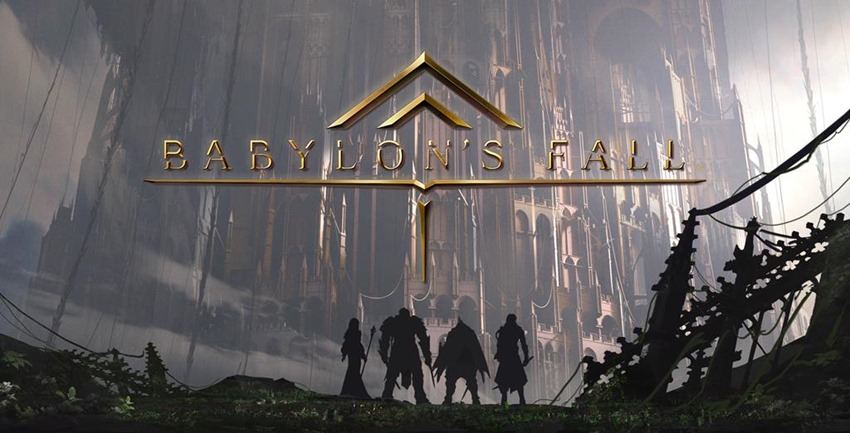 Oh PlatinumGames, we've missed you. When the studio puts their A-Team to work on a project, the results are magical. Its been a good while since Platinum handled development duties on the superb Nier: Automata, with E3 2018 proving to be fertile ground for the announcement of Babylon's Fall. A collabo-whammo with Square Enix, Babylon's Fall is still scheduled for a 2019 release even if no one knows exactly what kind of game it is.
At a JRPG-heavy press conference, Babylon's Fall was nowhere to be seen, while the details behind the game happen to be locked up tighter than the pantry when your mom is on a crash diet.
Bayonetta 3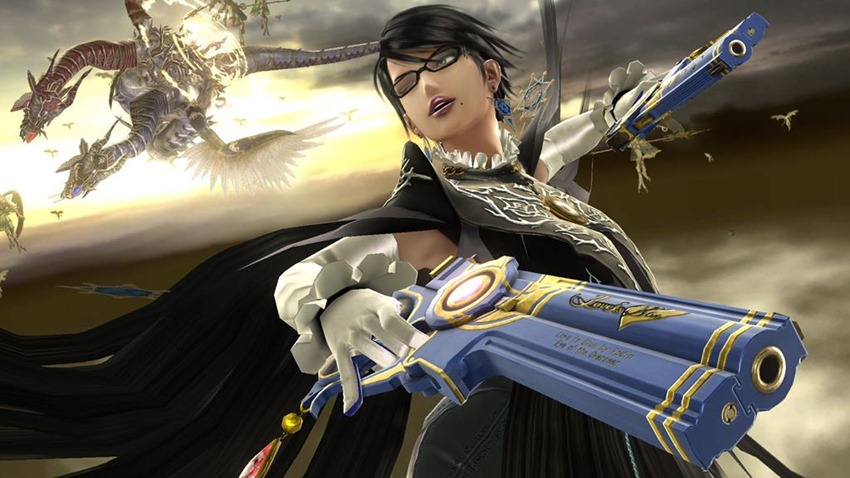 Speaking of Platinum, there was no word either on the next chapter of Bayonetta. The first game made the company a powerhouse in the action genre, the sequel wrapped up a kooky story in style and the third was announced at the 2017 Game Awards. Since then, Platinum has also been observing some radio silence as development carries on, with Platinum studio head Atsushi Inaba explaining to VGC that everything is just fine:
No, development is actually going quite well. Games aren't usually done in a year or two… it takes a while. That's all. Things are going well and I know a lot of people are asking for it. Giving updates for everything at E3 isn't the smartest PR strategy to begin with. So just because we're not showing it here doesn't mean it's not going well.
Starfield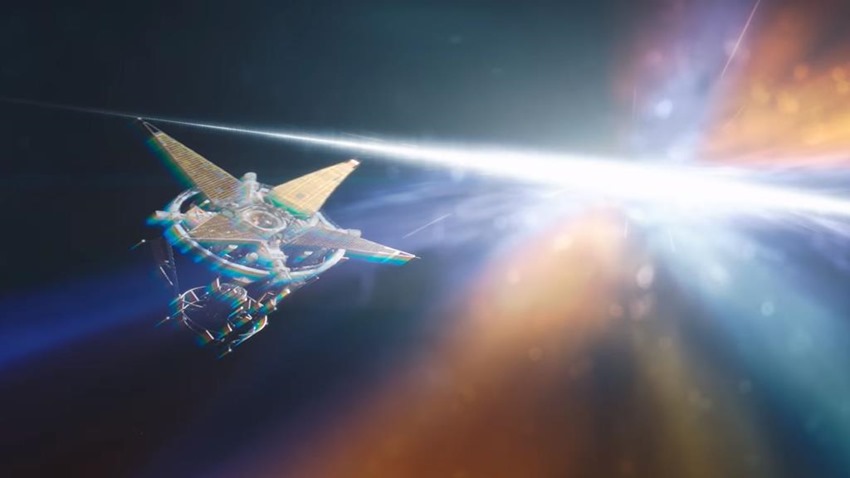 Aside from the reveal of Ghostwire Tokyo and the most lovable video game director to ever emerge from Japan, Bethesda's press conference this year was boring with a capital BORING. Sure, DOOM Eternal looks great and Wolfenstein Youngblood is going to steal the show when it launches, but there was no word whatsoever on the games that'll define Bethesda's future when they eventually launch.
Starfield is one such game, a space odyssey that looks set to make the trek to distant worlds dangerous again, but you'd have more luck at having an enjoyable session of Fallout 76 in its launch day state than you would in coaxing details out of Bethesda on what's going on with the project.
Beyond Good and Evil 2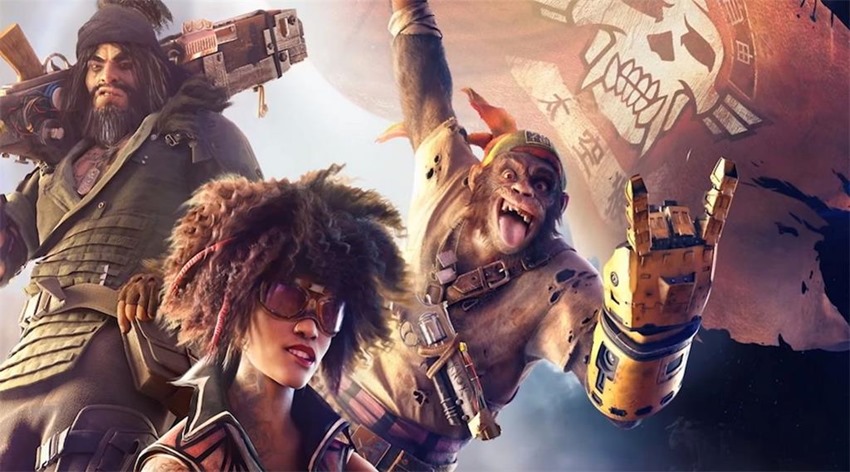 Over at Tom Clancy's Ubisoft, this year's press conference was pretty much an advert for season passes and Tom Clancy's Just Dance being its wacky self as usual. It's odd, because Ubisoft did manage to show off Tom Clancy's Beyond Good and Evil 2 the year prior, with more gameplay escaping as the year went on. E3 2019 though? Zip, zilch, nada. If you were looking for bananas, at least Devolver Digital had your back covered with a new look at My Friend Pedro.
Splinter Cell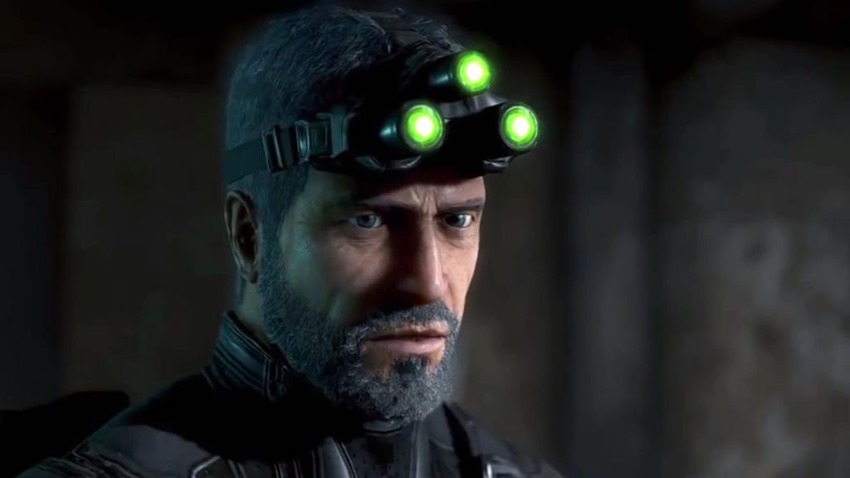 MEANWHILE, all eyes were also on Ubisoft to end their event with a faint glimmer of hope. Or should I say three faint glimmers of green light, piercing the black vale of a dark screen while the voice of almighty Darkseid himself, Michael Ironside, spouted some weird military jargon that would signal the return of Splinter Cell.
NOPE! Despite many hot takes and supposed leaks, Splinter Cell remains in the shadows for now.
Switch upgrades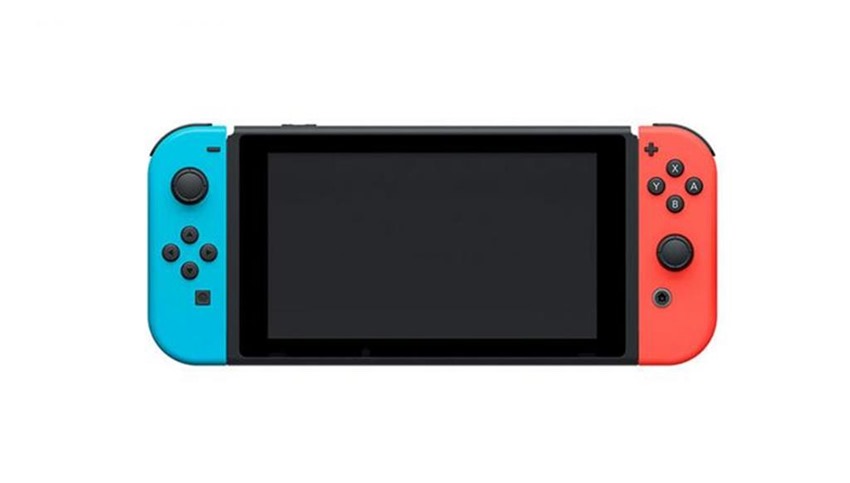 Unlike Sony and Microsoft, Nintendo doesn't have to worry about keeping their best new titles a secret for 2020. The Nintendo Switch is a best-seller, the console is still in the early stage of its life and the future ahead looks rosy. Even with the likes of a new Pokemon, Fire Emblem and Animal Crossing game on the way though, something was missing from the annual Nintendo E3 Direct.
Rumblings over the last couple of months have suggested that the Big N is looking to diversify the hardware for the Nintendo Switch, bridging the current model with a lighter version that forgoes the detachable JoyCons in favour of an easier price on the pocket whereas a more heavyweight graphical version is on the cards. E3 2019 may have been a prime time to reveal the existence of these new consoles if they're even real, but in typical Nintendo fashion, the house that Mario built is keeping quiet.
Considering just how much a Nintendo Switch costs currently and will cost in the future when new levies kick in, a cheaper model might be just what Dr. Mario ordered.
Star Citizen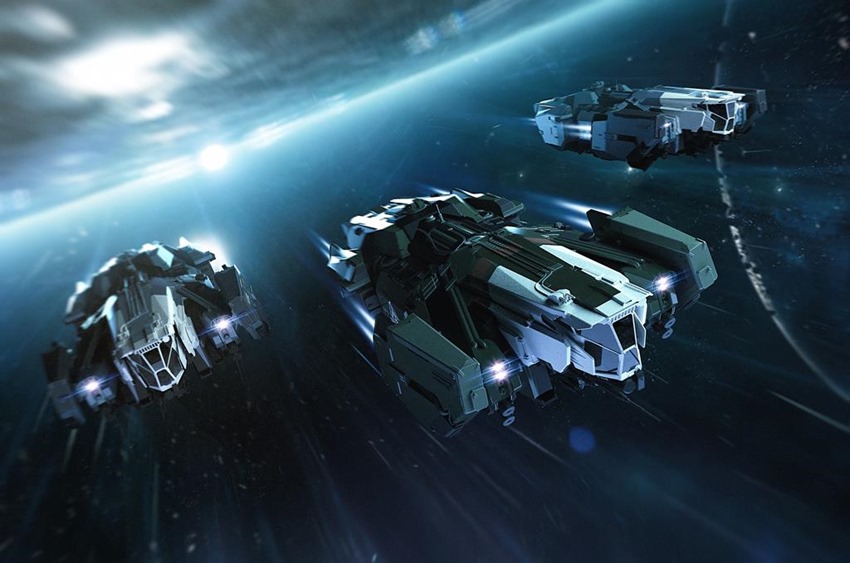 Is a game really missing in action if it was never missed to begin with? These are the questions that keep us up at night.
Need more E3 in your life?
Check out our E3 2019 portal
Last Updated: June 19, 2019