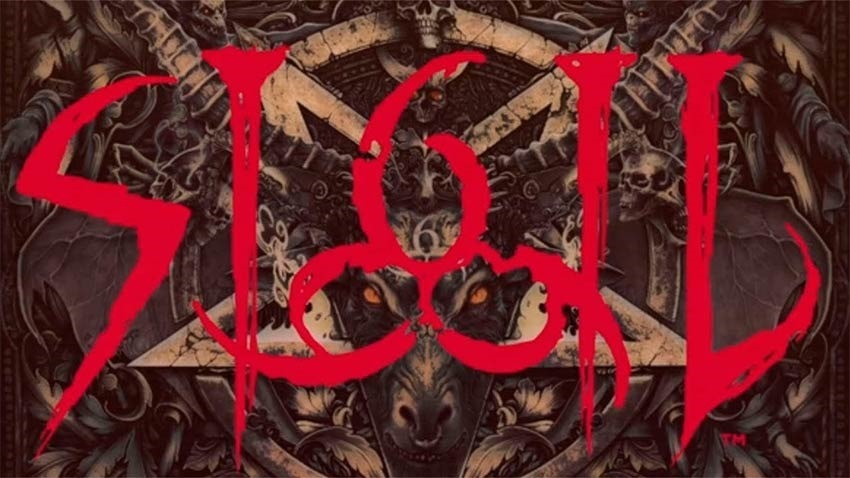 Late last year, we told you that the co-creator of Doom, John Romero was creating a new, unofficial fifth chapter of the revered first-person shooter called Sigil. It was announced as part of the series 25th anniversary celebrations, and would be distributed as a megawad; the same file package used by Doom all those years ago.
It was meant to be released this month, but it looks like Sigil is getting a bit of a delay. Speaking on his blog, Romero said that there were a few production issues delaying the game.
"There were a few snags in production trying to make sure everything is top-notch for fans! I just wanted to let everyone who purchased either the Big Box or the Beast Box know that it is now looking like it will ship sometime in April. Thank you for your patience, and I am sorry for any inconvenience this may have caused. This also means the free version of SIGIL will have to wait until after the boxes are in the hands of customers."
Sigil will require a functional copy of Doom (which you can pick up for $2 on GoG), and will be distributed for free, though it'll also have physical editions that bundle in physical paraphernalia like a USB drive shaped like a floppy-disk, a devilish art book and even a bust of Romero's disembodied head on a spike. For $166 excuding shipping though? Romero can keep it. Sigil will include include nine single-player and nine death match levels.
Last Updated: February 19, 2019