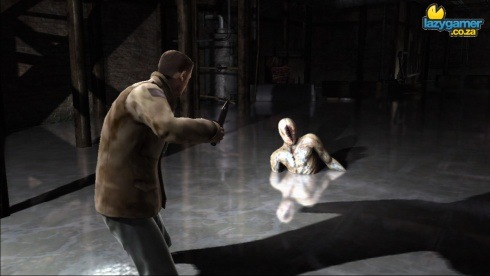 Now don't shoot the messenger please, this is yet to be confirmed but according to a Twitter posting by am_nesia from Kalahari.net the local release of Silent Hill: Homecoming has slipped and is now only expected to land on the 20th of March 2009.
It's not a major slip and since the game was released in the US last year already the rabid fans have most probably already imported it.
We have sent out a request for confirmation to SK and obviously we will let you know if it's untrue…
Posting rumours from Twitter, is that better or worse than forums?
Last Updated: March 5, 2009