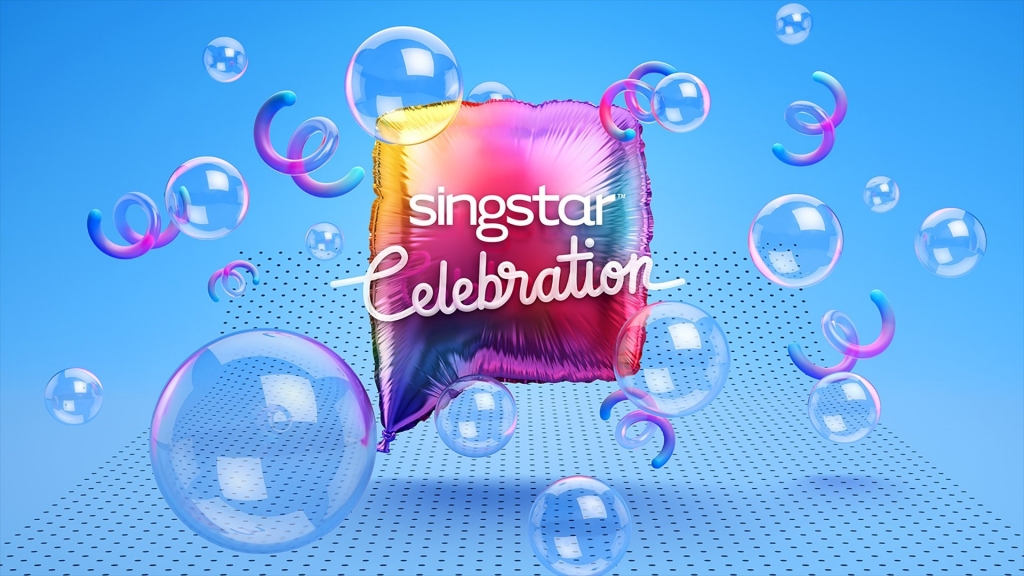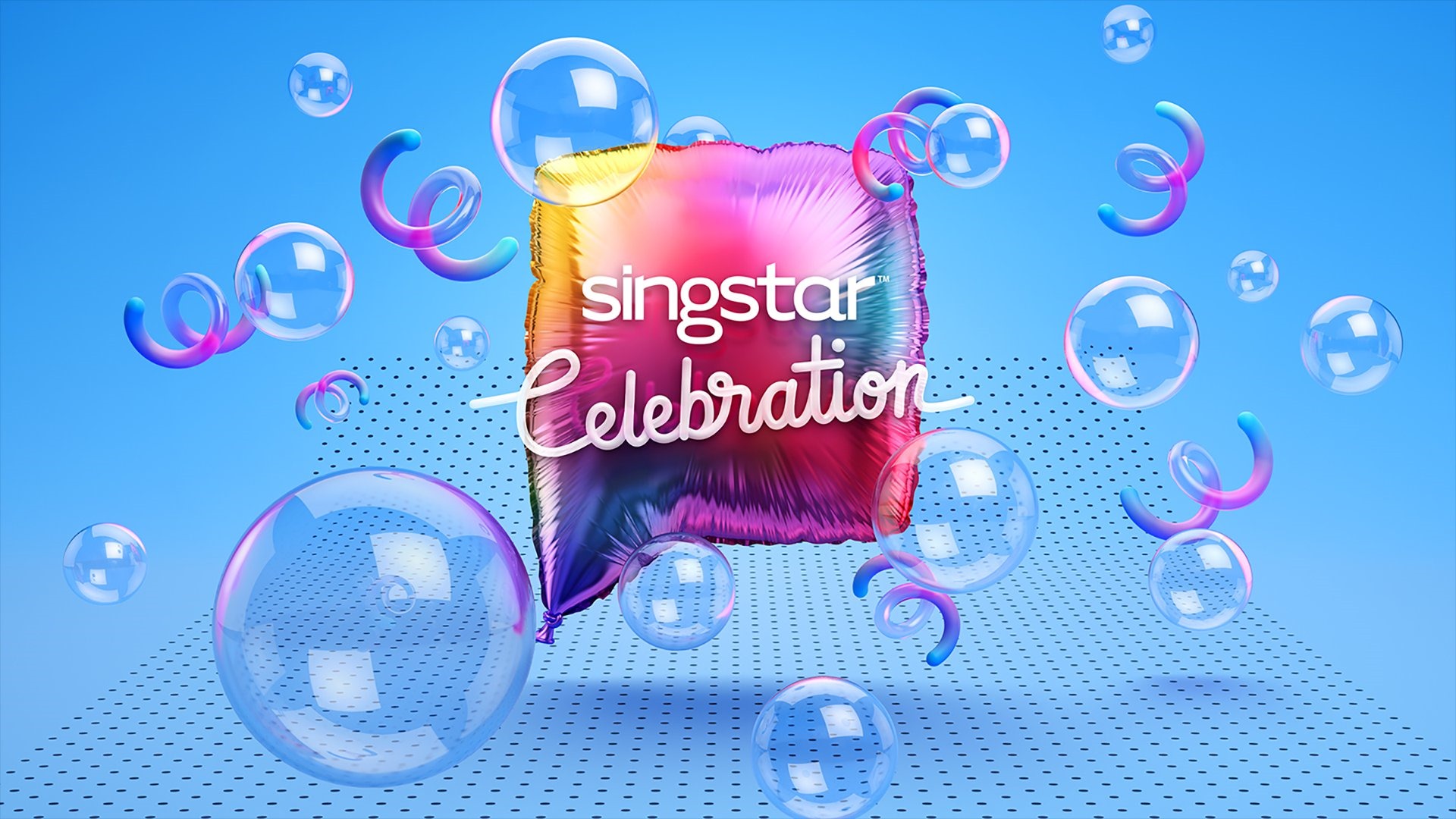 Sony, purveyors of the once incredibly popular karaoke series Singstar, has announced that the game in all its guises will soon be no more. Early next year, Sony will be shutting down SingStar's SingStore servers, removing the ability to download new songs. Says the message that was sent to loyal Singstar players:
"After 15 incredible years, we have made the difficult decision to shut down the SingStore servers on 31 January 2020. After that date, you will still be able to enjoy your downloaded songs, but all online functionality and network features will no longer be available, and you will not be able to purchase any new songs from the SingStore. Any SingStar content you have shared to SingStar.com will be deleted. For PS3 users, please check that any digital purchases you have made and would like to keep have been downloaded onto your console before 31 January 2020. If you are a PS3 user and delete any content after that date, you won't be able to redownload it."
As the message says, you'll still be able to bely out any tunes you've purchased, and any of the disc-based games will continue to work – but once the server are axed you'll no longer be able to earn any online trophies.
"We've loved watching the community grow, and have lots of fond memories from working on SingStar. Your support over the years has meant the world. "
It's a real pity, because there aren't very many games left that let you belt out tunes with a a few tipsy mates at a braai. I think SingStar's demise started happening when they made the game work with mobile phones instead of making the game use microphones; it's just not as fun crooning into a tech brick as it is singing into a mic. I also think maybe the game's way of using licenced music videos overlayed with lyrics was getting a bit expensive, and it might've been a bit cheaper to go a little generic. The game probably would have done a bit better if it focused a little more on karaoke favourites instead of chasing the latest pop singles, but that's just the old drunk guy in me talking.
You can read more about what will and won't continue to work after the servers become decomissioned next year over here.
Last Updated: November 1, 2019