SK Gaming have been in the news for the entirety of the ESL Cologne Major build-up, and tournament. The Brazilian squad (formerly Luminosity) switch to SK Gaming after a resolved dispute between the two organizations. The previous Major Champions had a lot to prove during their run at the major, and they did the impossible taking back to back major wins. While this may have been expected, it's their opponents who dominated the headlines over the past weekend.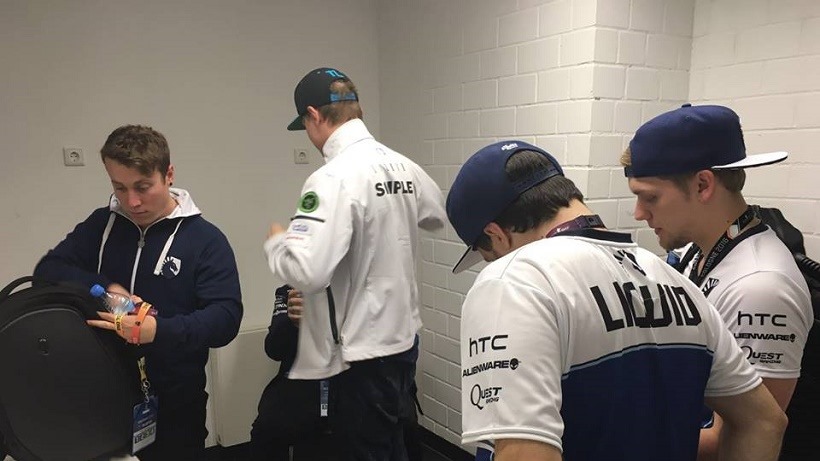 Team Liquid, the North America team (and s1mple) showed that NA CS:GO is back after they had an amazing run throughout the tournament. Most notably, the North American side knocked out hopefuls Fnatic in the semi-finals in one of the best showcases of CS:GO. Unfortunately the same could not be said for the final matchup as SK Gaming showed their dominance in one of the fastest CS:GO grand finals.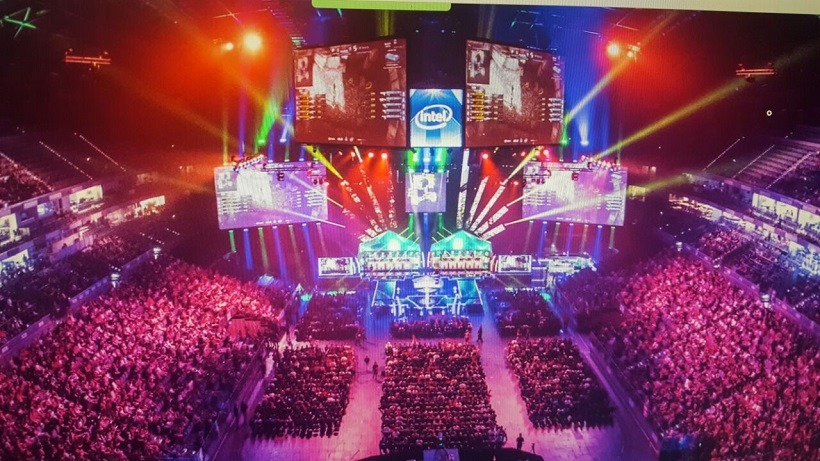 It was a rather sad affair as old Team Liquid alumnae and now stand-in, Oleksandr "s1mple" Kostyliev had one of the best tournaments any player could ask for. Unfortunately he could not match Marcelo "coldzera" David who also had one of his best showcases for the Brazilian team. The two games ended 16-7 and 16-4 showing that SK Gaming are now the strongest team in CS:GO, and don't plan on changing that.
SK Gaming now join the ranks of Fnatic and EnvyUs who have both won two majors in their time in competitive CS:GO, a feat every team wants to achieve. Team Liquid, on the other hand, will return to North America as the strongest team to perhaps come out of the struggling nation. It's no secret that North American CS:GO is slowly rising and, although SK Gaming are a Brazilian team, they are based in North America and notably aiding the growth of competitive CS:GO in the region.
Last Updated: July 11, 2016