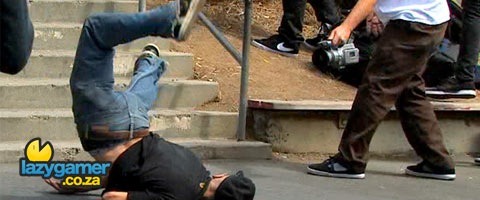 I consider myself a very big fan of the Skate series, and while I preferred the more realistic, slower pace of the first game, there was still lots of fun to be had in the second, especially where multiplayer was concerned.
Skate 3 seems to be coming along quite nicely and this new video documentary shows off one of the new areas in the game and what kind of areas you will be able to use to get creative on you board.
I just sincerely hope that they don't take things way too far and end up the way that the Tony Hawk series did. Skate 3 releases May 3rd 2010.
Video after the jump.
Last Updated: February 26, 2010