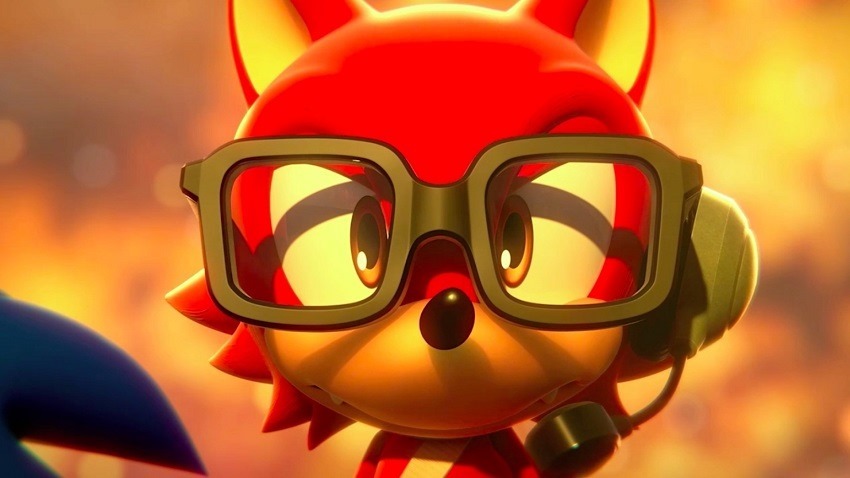 If you've been an avid artist looking to one day bring your weird and wonderful Sonic creations to life, then SEGA is finally listening. Sonic Forces, the other Sonic game that's coming out later this year, is going to be putting both Classic and Modern Sonic on the side-lines for a new character. That character will be you – or at least whatever you choose to make with a new character creation tool that will break the Sonic canon in ways that diehard fans can only have nightmares of.
Giving you the option to choose from six different breeds and an assortment of clothing and gadgets, Sonic Forces will give you the tools to bring your most treasured Sonic fan art to life and inject them right into the platformer. It's not entirely style over substance either. Many of the gadgets you choose to outfit your character with will give you specific abilities to use in the game. The trailer below shows one such character using a sort of slingshot (similar to the one in Ratchet and Clank) to get around and access otherwise out of bounds areas.
The move is smart by SEGA, who have struggled for years to make Sonic again for years. Their two-pronged attack this year is their best shot at it too. Sonic Mania, the more classic 2D platformer, should be launching in the coming months, while Sonic Forces will hopefully reinvigorate their more modern take on the series with some of its neat changes. Most of which weren't shown off in the Green Zone gameplay a few weeks back.
But allowing fans to put a part of their own Sonic love into the games they treasure? it might not make narrative sense, but this is Sonic. Considering all the pages and pages of fan art that exist on the internet, this is likely going to be a selling point for so many potential players.
Last Updated: May 17, 2017