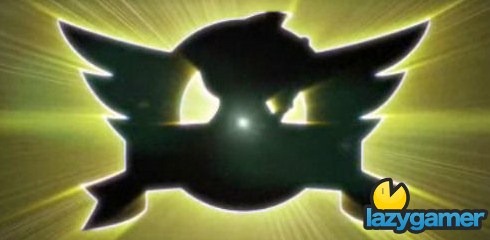 Earlier today we saw the College Humor guys making fun of Sonic's recent downturn in form and low and behold Sonic has fought back straight away.
Sega announced this morning that Sonic will return this year in Sonic The Hedgehog 4: Episode 1 which will be a downloadable title on the Xbox 360, PS3 and Wii.
All we know so far is that it will be a return to the 2D glory of old… there is a short teaser trailer after the break and we will bring you more news as soon as we find it.
Last Updated: February 4, 2010