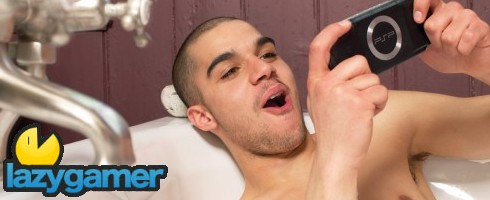 Okay maybe calling this advertising stupid is a little unfair as for all I know the marketing company was specifically aiming at women who like sexually troubled young men?
But really bashing Sony's terrible marketing strategy is a hobby of mine and there was no way I could possibly pass this one up either.
The full image and more is available through the jump.
These images were (apparently) once again created and passed around by Sony's marketing whizzkids in Europe who were also responsible for slaughtering a goat live in front of the press and the wonderful "This is(n't) Living" campaign that blighted the launch of the PS3.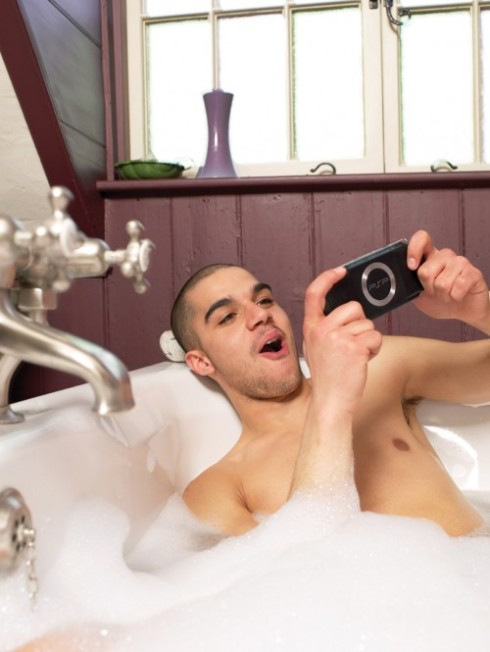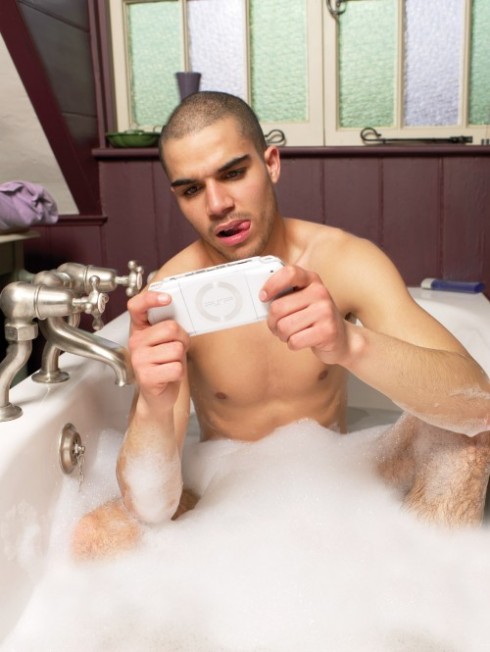 Source: UK Resistance
Last Updated: July 7, 2009