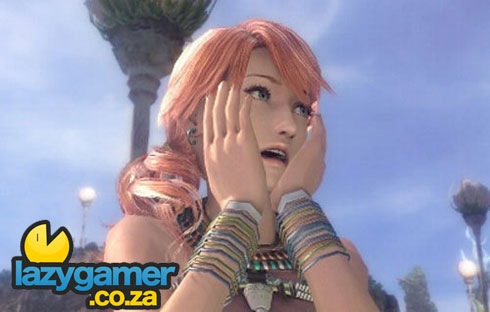 Final Fantasy XIII ended up being not all it could be – but that's no reason to sue Sony and the game's developers, Square Enix. Apparently a better reason is the claim that the game has caused PS3s to become inoperable – effectively bricking them.
I can't say I've personally heard of a single instance of that happening, but Daniel Wolf of San Diego believes otherwise.
"The lawsuit, filed on June 2, 2010 by Daniel Wolf of San Diego, California, alleges Final Fantasy XIII has caused 'severe and widespread damage' to Sony PS3 gaming systems since its release on March 9, 2010."
The lawsuit then goes on to claim that the game has caused "PS3 consoles to freeze and become totally and permanently inoperable."
According to Wolf he purchased FFXIII on release day, and it caused his console to became unresponsive after he tried to save, making it incapable of playing any other media.
"Both Defendants are eminently aware of the damage being cause by their defective products, and have chosen to do nothing about it," the lawsuit says. Neither defendant has actually responded to the case yet, probably on account of it being without merit.
Stuff breaks and you're a jackass for trying to make money out of an unfortunate incident, I say.
Source : IGN
Last Updated: June 7, 2010