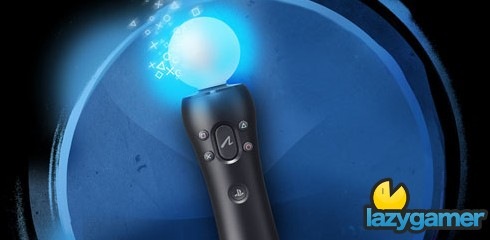 I don't know if it's being done on purpose or not but the longer the local guys take to announce the Move pricing the better it will look. Everyone is still up in arms about the R1999 price tag that was slapped on the Kinect and the longer they think about it the more upset they get.
So with that in mind lets look at the recently released British PS Move pricing.
PlayStation Move – £34.99
Sub Controller – £24.99
Starter Kit – £49.99
So all in all some really fantastic pricing with that Starter Kit being the star of the lot for 50 quid.. it includes a PS Move, Eye Toy and demo disc making it a pretty much must buy for any PS3 owner at that price.
A price that should come in way under R1000 when announced locally.
The demo disc will include demos of the following
Sports Champions
Start the Party!
The Shoot
EyePet: Move Edition
TV Superstars
Tiger Woods PGA TOUR ® 11
echochrome ii (PSN)
Tumble (PSN)
Beat Sketchers (PSN)
So not quite the free game that I honestly expected but enough to justify it's inclusion.
Source: PushSquare
Last Updated: July 30, 2010