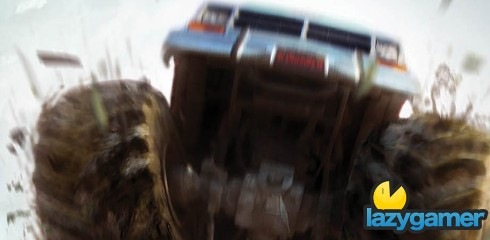 Sony has confirmed that a new collection of 3D enabled games are now available to purchase for the PS3 as long as you have some sterescopic 3D glasses lying around you will now be able to go out and buy a copy of Super Stardust, Wipeout, Pain and Motorstorm Pacific Rift in 3D.
But the good news is that if you own one of these titles currently you will be able to simply upgrade them to 3D for no cost to yourself.
Where you are going to get those glasses from right now is anyone's guess though as I am yet to see them in any shops.
Source: TechnologyUniverse
Last Updated: June 11, 2010