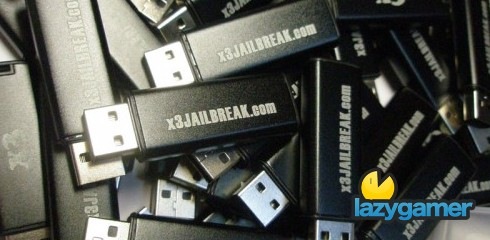 Ever since the first PS3 hack was reported a question around how Sony was going to handle this has been circulating and over the weekend that question has been answered.
Apparently Sony has found a way to detect the PSJailBreak and if you are using it then expect to receive an error stating [Error Code 8002A227].
Which basically means you can no longer connect to the PSN and your PS3 is officially gimped.
What we don't know is whether or not this ban is permanent as this is the same error message you receive if you ever receive a temporary ban for violating their terms and conditions.
Which also means Sony has the power to rescind the ban at any time.
Source: Gamerzines
Last Updated: September 6, 2010