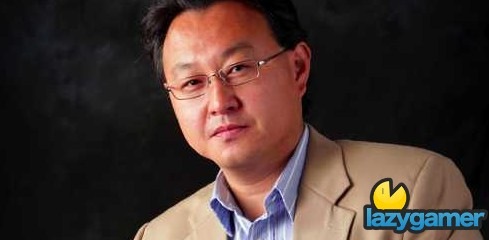 Shuhei Yoshida, President of Sony Worldwide Studios, has told IGN that Sony are no longer bleeding money on the PS3 and have finally reached a point where they are able to cover the cost of a PS3.
However he was quick to re-iterate that this doesn't mean we can expect a PS3 price cut anytime soon with Sony's current plan being to offer up more bundles and get more stock into retail.
This is quite a momentous occasion for Sony and you can bet that there were a few corks popped at Sony's headquarters when this milestone was reached.
Personally I think the PS3 is at a great price point now so I don't expect a price cut until the Xbox 360 decides to drop by another $50 again and I don't expect that to happen until next years holiday season, not with the Kinect and Move coming out later this year.
Source: IGN
Last Updated: June 30, 2010