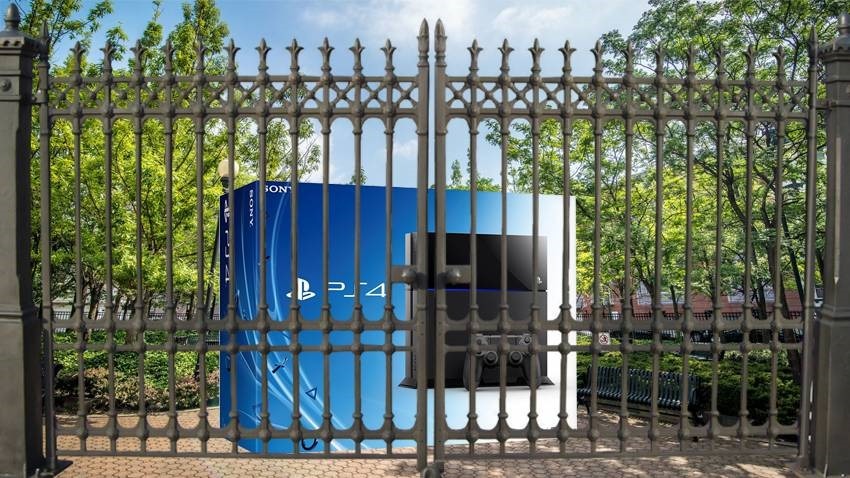 The cross-play chestnut on PlayStation 4 is something that's going to come up, again and again until Sony either backs down and lets its users play nicely with others, or they finally put their foot down and just say it'll never happen. Sony has now come worrying close to the latter statement.
Speaking at the IFA Technology Show in Berlin, new Sony president Kenichiro Yoshida has suggested that there's no need for cross-play because PlayStation is the best place to play anyway (via the Independent)
"On cross-platform, our way of thinking is always that PlayStation is the best place to play. Fortnite, I believe, partnered with PlayStation 4 is the best experience for users, that's our belief.

But actually, we already opened some games as cross-platform with PC and some others, so we decide based on what is the best user experience. That is our way of thinking for cross-platform."
Of course, this is just Sony protecting its bottom line as the de facto console leader this generation. It comes across as awfully arrogant though. It's worth pointing out that when the roles were reversed in the last generation, Microsoft shot down the chances of cross-play when Sony wanted to initiate them.
While I can't honestly say I care too much about cross-platform play right now, when it comes to the next generation of systems I'll definitely be keeping an eye on it when it comes to which system ends up being my primary console. The fact that my original Fortnite account is now effectively locked to PlayStation systems is irksome, and I'd like to avoid that sort of thing in the future.
Right now, given how Microsoft is trying to push for Xbox to be a platform more than a system, going with the next Xbox might be a wise move. If they can sort out that first party problem, anyway.
Last Updated: September 3, 2018