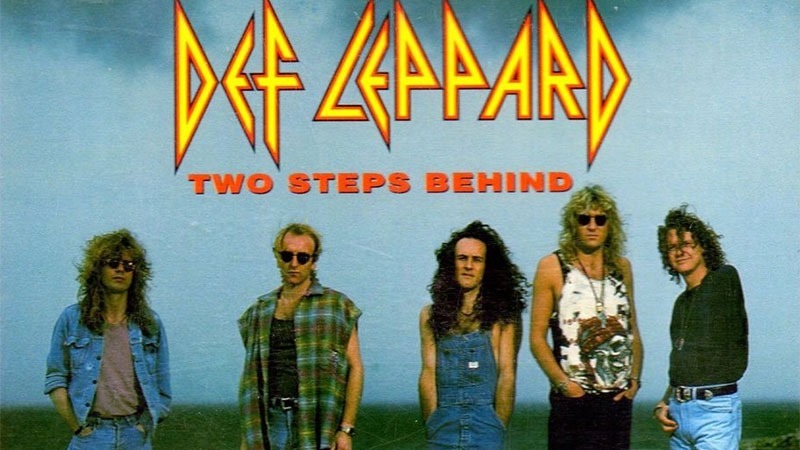 The PlayStation Network is far from being secure, and nothing showed that more than the infamous hack that left the service offline for weeks and exposed 70 million passwords. It's been a little better since, but many people still seem to be on the receiving end of PlayStation Network hacks – with their accounts going compromised
Sony's now putting more control in your hands. We told you before that there were plans to implement a two-factor authentication system to the PlayStation Network – and now it's here. As an opt-in, users can now enjoy the benefits of better system security. You're safe, even if your password does end up being compromised.
"Passwords can be compromised if you use the same password for multiple accounts, click on malicious links, open phishing emails and other methods," says Sony. "If your password is compromised and becomes known to someone other than yourself, your account will still require a verification code to gain access when you activate 2-Step Verification."
Like most other two factor systems, you'll need to sign in using your password alongside a mobile verification code that gets sent to your phone. Thankfully, you won't need to do this every time yu switch your PS4 on, so it shouldn't be too bothersome. Here's when you'll need to sign in using two step verification:
You need to sign-in with 2SV:
When you first sign-in to PSN after enabling 2SV.
When you sign-in to PSN after signing-out.
Every time you sign-in to PSN if auto sign-in is switched off.
Occasional security checks when signing-in on web browser/PS App.
You do not need to sign-in with 2SV if:
2SV is switched off.
Automatic sign-in is enabled and you have previously signed-in with 2SV.
If you are signed-into PSN and you are accessing account management (you only need your account password).
If Password at Checkout is switched on and you are making a PlayStation Store purchase (you only need your account password).
Once again, it's n opt-in system, and should greatly help you avoid having your account hijacked.
Last Updated: August 25, 2016