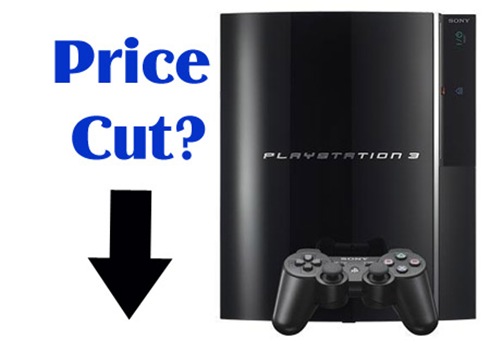 There have been tons of articles recently claiming that the PS3 is about to receive a price cut and then debating on how much they are going to cut.
The general consensus is that we can expect a $100 price cut at or around E3 this year…
However Sony has now come out and possibly killed that theory, in a response to VGChartz Sony America states
"SCEA has no immediate plans to drop the price of the PS3 system"
Unfortunately by leaving the word immediate in there Sony have protected themselves perfectly and nullified the entire denial.
Either way I don't think we can hope for a price cut before E3 and then possibly another small one just prior to the Christmas madness.
Source: VGChartz
[Thanks Cuan for the tip]
Last Updated: March 20, 2009