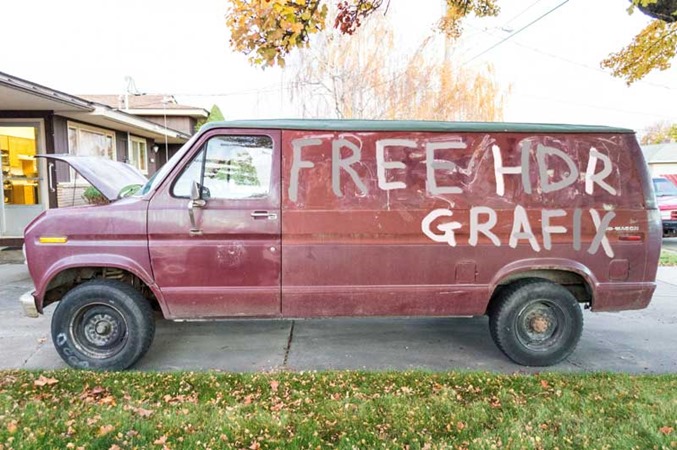 While consoles such as the Xbox One and PS4 make gaming a convenient and easy to setup hobby to throw your finances at, you can't deny that the PC platform doesn't balance those perks with a few advantages of it own. Besides having a more a versatile system to play with, consoles will never manage to eclipse what a PC is capable of, at least not for long as enough cash will get you a rig that is already capable of any fancy technology that isn't on either of Sony or Microsoft's new mid-cycle upgrades.
And that's the market that Sony is after with their PlayStation 4 Pro, as Sony Interactive Entertainment CEO Andrew House explained to The Guardian that it wasn't the announcement of the Microsoft's Scorpio console that spurred them on. "There's a dip mid-console lifecycle where the players who want the very best graphical experience will start to migrate to PC, because that's obviously where it's to be had," House explained.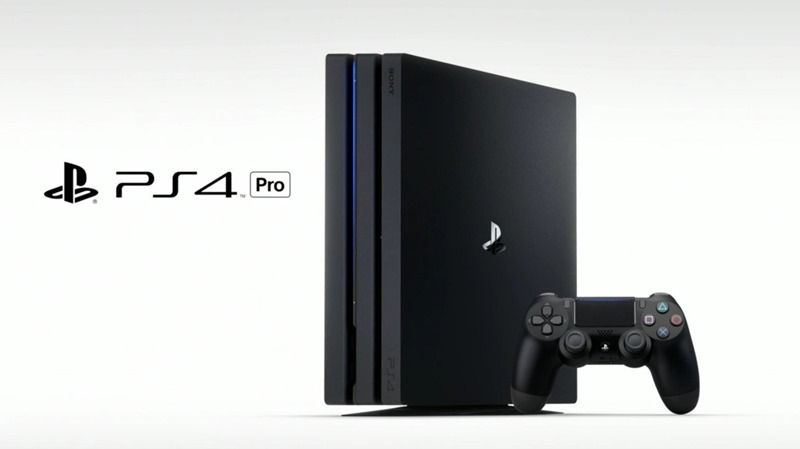 We wanted to keep those people within our eco-system by giving them the very best and very highest [performance quality]. When Playstation 4 Pro was being conceived there wasn't a word about Project Scorpio in the marketplace. I would suggest that 'reactive' isn't our approach this time around.
I've got a feeling that this effort to draw in a few PC faces is going to come down to budget. You're already looking at a fair sum when you factor in the PS4 Pro itself, a 4K TV capable of HDR and a comfy couch to chill on when compared to the usual costs of setting up your own rig and maintaining it over a longer period of time. It's convenience versus versatility. What's your favourite flavour in that hardware showdown then?
Or are you ready to wait a year to get your hands on a console that might be even closer to a PC ecosystem, with Project Scorpio? Man, what a time to be alive.
Last Updated: September 12, 2016