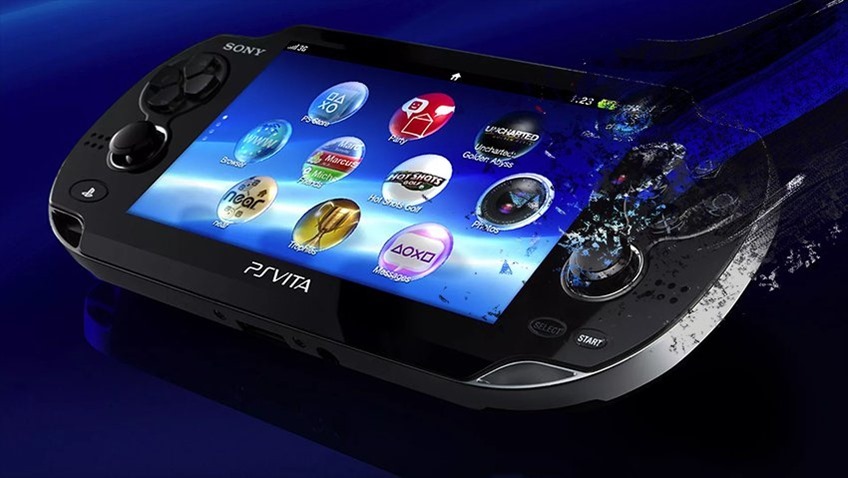 The PlayStation Vita didn't entirely take off the way that Sony had hoped it would. Released in Japan in 2011, and the rest of the world in 2012, the system promised proper portable PlayStation gaming. It delivered on that promise initially, giving us many good diminutive versions of the company's best games.
Thanks to the rise of mobile games and domination in the handheld segment by Nintendo's 3DS though, the Vita ended up playing second fiddle – with Sony soon dropping major first-party support. Since then though, the Vita has become a haven for smaller indie games. With Nintendo's Switch now the preferred platform for those sorts of experiences, the writing is most definitely on the wall for Sony's handheld.
Sony themselves demonstrated that when they announced they drop the PlayStation Vita from the PlayStation Plus programme. They've now made it even clearer: they're going to stop making PlayStation Vita carts. According to Kotaku, Sony's US and European branches "plan to end all Vita GameCard production by close of fiscal year 2018," which ends on March 31, 2019. If any developers want their games to have a physical presence on the Vita, they'll have to get their orders in post-haste.
This doesn't mean that games will no longer be available on the Vita though; they'll just be available entirely through digital distribution. What would make this sting a little less is if Sony would lower the damned price on its proprietary memory cards. To help circumvent the piracy problems that plagued the PSP, Sony used a bespoke memory card on the Vita – and that thing has always sold for stupid amounts of money. Will they drop the price? Probably not, but it's nice to dream.
Last Updated: May 16, 2018