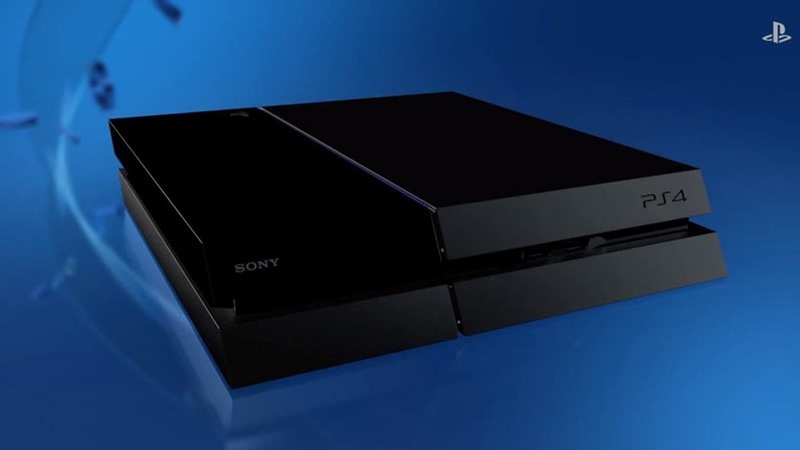 Microsoft may have sucker-punched Sony when it comes to announcing its new, more powerful beast of a console. The Xbox One Scorpio is coming towards the end of next year, and is – but Microsoft's reckoning – the most powerful console that's ever been made.
Sony, however, may be first to market with its own 4K-capable console, currently dubbed the PlayStation Neo.
"Several sources" have apparently indicated as much to Eurogamer's Richard Leadbetter, who says we'll see the new PlayStation before year's end. That means it's possible we'll get a look at the machine at Gamescom or, more likely, at Paris Games Week later this year.
"If that is the case, it'll be interesting to see how developers utilize its resources, and whether 4K really is the focus. And we can be equally as sure that Microsoft will be watching just as intently as it gears up for its own next-gen roll-out," Says Eurogamer's report.
The same information is corroborated by perpetual industry insider and person on the internet, Tidux – who says that we'll see the console this year, priced at $399.
NEO is coming this year, at 399$ 399€ and 349£

— Tidux (@Tidux) June 18, 2016
Reports right now suggest that Microsoft's Scorpio could be as much as 40% more powerful than Sony's machine, and if it's set for release this year still, that power gulf is unlikely to change. It would make it almost certain then that Sony's Neo is based off of AMD's budget Polaris, but Scorpio could be based on the company's upcoming new Vega technology.
Last Updated: June 20, 2016