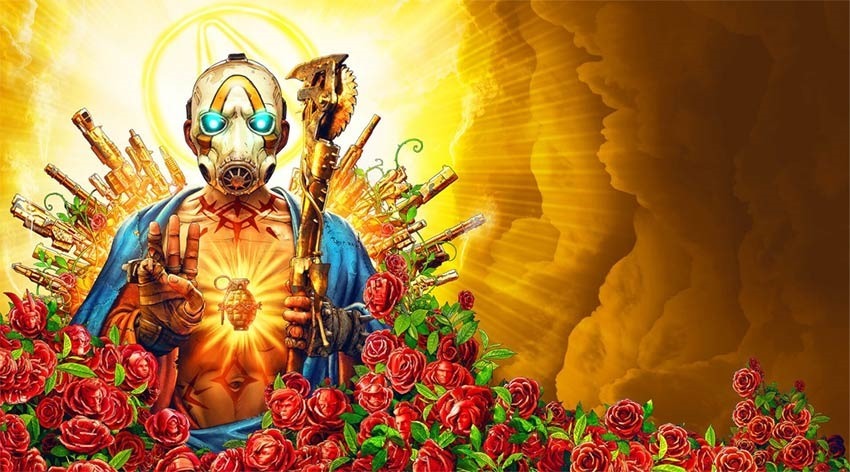 Borderlands 3 is coming in a month, and fans of the series are excited to head back to Pandora (and beyond!) for more cel-shaded looting and shooting. PC gamer Borderlands fans are a little less enthused right now, thanks to the sequel being exclusive – for now – to Epic's Game Store. Now even those who don't mind the jump to a new launcher have a little less to be excited about. The game won't feature any pre-loading.
Yes, it's a limitation of the Epic Games Store, which won't let those who pre-order the game on that platform have the game downloaded and ready to go on day one. That might disappoint those with slower internet connections who'd taken the day of launch off from work to get as much lootin-n-shootin in as they could.
According to Epic's Tim Sweeny, the ability to pre-load won't be available in the game by launch.
Before you moan – rightly or not – about the Epic Store's lack of features, the public-facing Trello board for the Epic Store confirms that pre-loading is available for third party games – and is a feature that was added in March and implemented back in May this year. Sweeney confirms this, but says it's "complicated."
On the one hand, I understand why Epic wouldn't want to test this feature for a game as big as Borderlands 3, but on the other, it's piss poor that the store launched without this feature in the first place. It's all fine and well launching a new digital storefront, but not learning from the challenges more established platforms have had is silly. Still, the thinking – I imagine – is that they'd rather players were able to download the game on release, than struggle with technical issues preventing them from downloading it at all.
No less disappointing, of course, for Pc gamers eager to open a billion chests with semi-randomised guns on launch day.
Last Updated: August 13, 2019