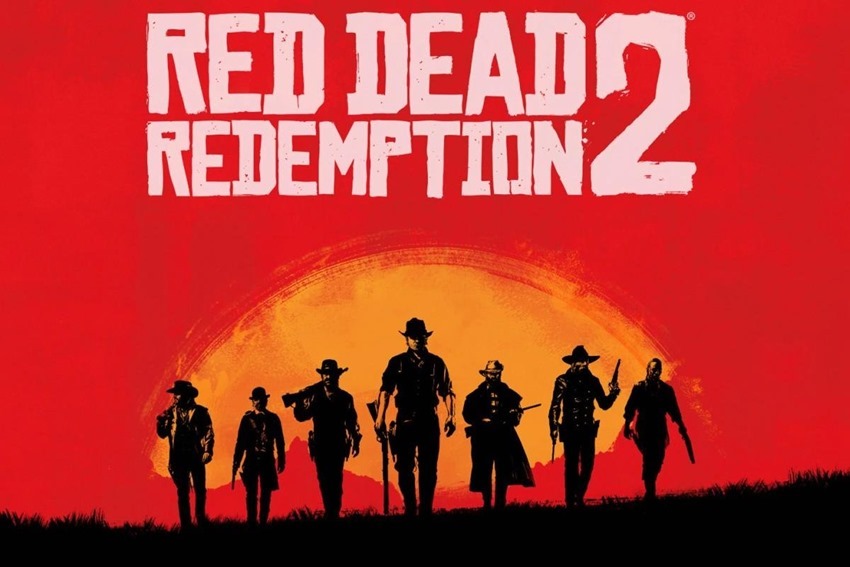 Red Dead Redemption 2 is easily the most anticipated game of the year (and it's out this week!). As with its predecessor, it's only coming to the current PlayStation and Xbox consoles. Of course, PC gamers have wondered if the game will ever make its way to PC, just as GTA V eventually did.
This weekend, that wonder turned to hope as a listing for the PC version of the game popped up on German games and electronics retailer Mediamarkt. The Pc version had a very obvious placeholder date of Decembr 31, but its listing at all was hopefully a portent of good things to come. Unfortunately, the listing itself was a placeholder.
Responding to a query from WCCFTech, Mediamarkt put the fire on the hopes for a PC version – though that doesn't mean that it'll never happen.
"It's true we had the RDR2 PC version listed. I checked this with the games department at our HQ and got told that it's something of a placeholder and that they count on it being announced sometime in the future (just as with GTA V for example). It is no longer listed as available for pre-purchase, though."
So no, RDR 2 isn't coming to PC, at least not any time soon. It would be silly to not port the game over though, especially given how popular GTA V is on the platform. The original game was made for the older consoles without much though of a Pc version – and reports suggest that the game was held together with bits of sticky tape, making porting an optimising the game for PC more than just a minor inconvenience.
The sequel though, is built for machines that run on X86 architecture. While porting to Pc would be anything but trivial, it at least wouldn't be a nightmare, and would likely be financially worth the trouble.
Rockstar works in weird ways though, and the only way to play the game for now is on PS4 or Xbox One.
Last Updated: October 22, 2018