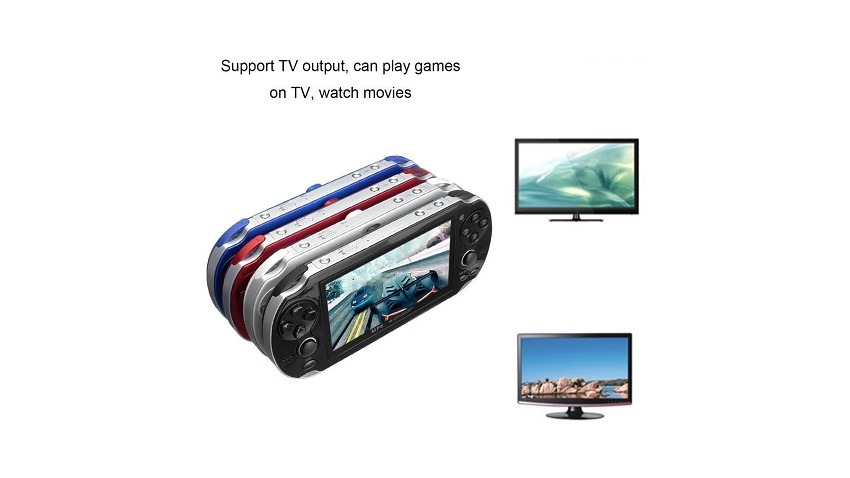 IT IS THE YEAR 2018! Bandits roam the land, Earth has become an inhospitable wasteland and moderately popular rap music person Soulja Boy (DeAndre Cortez Way to his best friends, yo) has begun selling his own video game consoles. Well, sort of. What Soulja Boy was actually attaching his name to, were dodgy video game consoles straight out of China's heartland that were packed to the brim with pirated software and goods.
The SouljaGame console was pretty much piracy 101, offering around 3000 games across various platforms from the past. Basically, they were TV game machines with built-in 64-1 in carts, only like totally more of them. A knock-off in body and soul, it wasn't long before Soulja Boy found himself having to remove the consoles from his storefront as various lawyers swooped in for the legal kill, but that hasn't stopped the enterprising mastermind behind the Crank It song from attaching his name to another device.
Say hello, to the SouljaGame Handheld: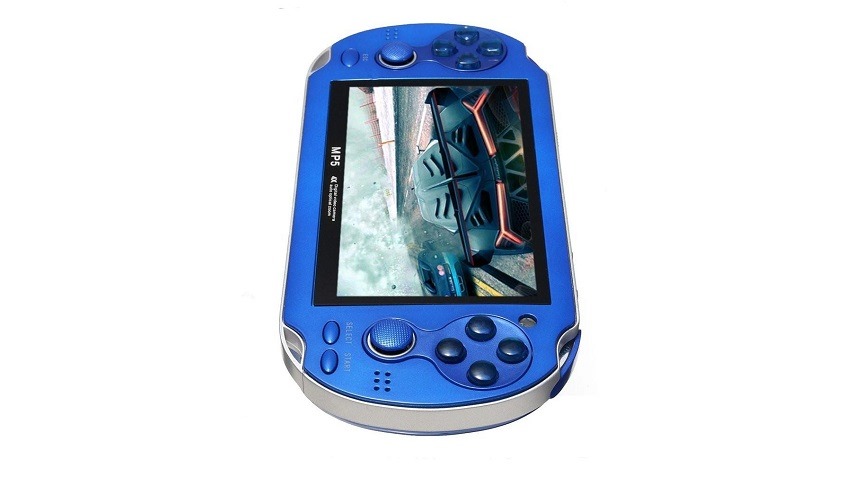 If your first impressions of this device strike you as it being the end result of a one night stand between a PS Vita and knock-off LEGO, then you're probably bang on the money. As for actual cash? An entire Benjamin (or $100) gets you a portable gaming handheld that offers a staggering 480 x 272 resolution and probably a few preloaded games. Here's the full list of features, which no doubt has those rank amateurs at Nintendo quivering in fear at the competition that's about to blow the Switch away:
Exquisite craftsmanship and fashion design with a reasonable price
Built in camera for photo shooting and video recording
Support TV output, can connect TV to play games and watch movies
Support PC Camera, connect the computer, can use as computer camera
4.3 inch 16:9 HD screen, 480 x 272 resolution
Multi thread task mode, you can listen to music, while watching e-books
Stereo sound speakers give you different auditory experiences
Supports JPEG, BMP, GIF, TIF, PNG image format
Practical functions: calculator, calendar, stopwatch, etc
Set sleep shutdown time to help save energy, it is convenient to use
Built in high definition microphone, high quality recording and ordinary recording for you to choose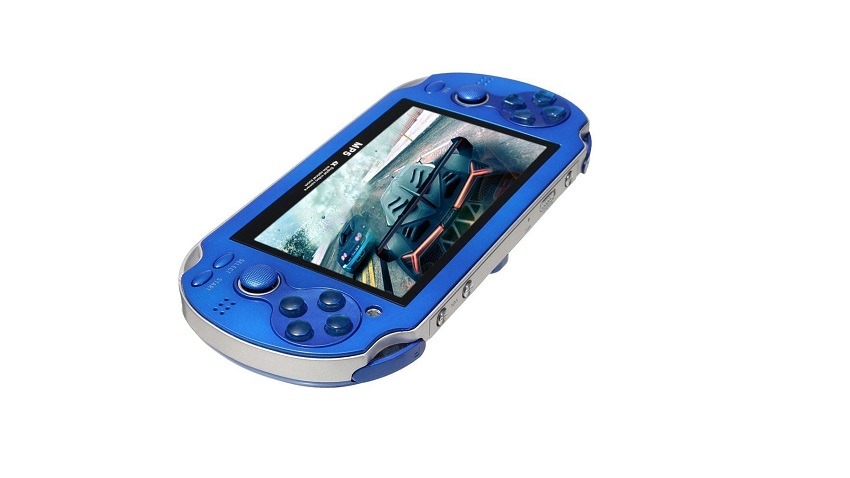 What the SouljaGame handheld doesn't have, is much of a shelf life as Sony's lawyers are probably preparing a cease and desist right now. Which might make this little console a collectible device in the far future, when the history books chronicle the console wars that divided the planet and ushered in a new dark age for humanity.
Last Updated: January 15, 2019