By Nick "HoldenZA" Holden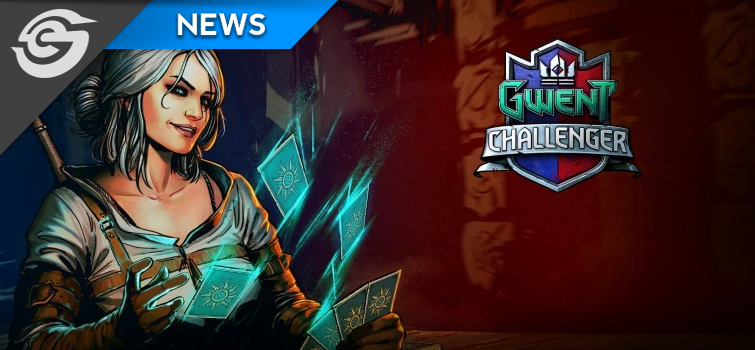 The Gwent Masters has been designed to elevate competitive Gwent to a professional level and give gamers the opportunity to officially become the best Gwent players in the world. While regional events are largely out of reach for South African players, the online qualifier/ladders have offered a way-in for players around the world.
One particular South African Gamer, Jess "MissLadyJay" Maij, has successfully earned her chance to qualify for the Gwent Challenger Series where $100,000 is up for grabs.
The South African road to Poland
Before jumping into our chat with MissLadyJay, let's get down to the overall format of the competition. The Gwent Master Series is divided into three components;
The Open Series – $25,000 Prize Pool,
The Challenger Series – $100,000 Prize Pool, and
The Master Series – $ 250,000 Prize Pool
There are a total of three opportunities for players from South Africa to go overseas. The starting point is getting onto the Gwent Pro Ladder, which requires that players to gain access by getting the highest rank on the in-game Ranked Ladder. The Pro Ladder gets played in various seasons, with each taking two months to complete.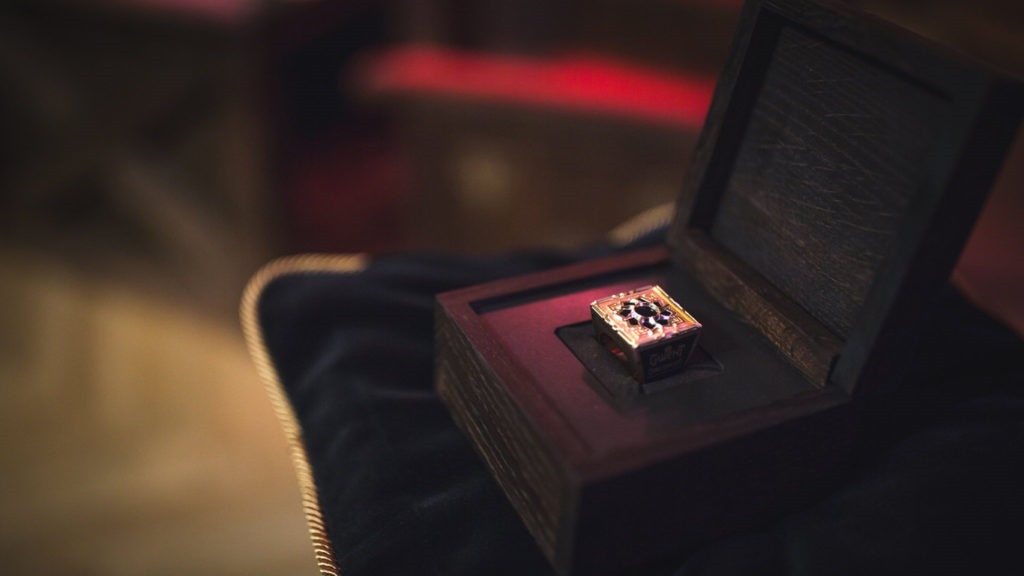 The first opportunity takes place halfway through a season where the Top 50 players on the Pro Ladder will go through to the Challenger online qualifier. The players which end up first and second in the Challenger online qualifier will be flown up to play in the Challenger series. The second opportunity is where the Top 100 players on the Pro Ladder at the end of the season are invited to the Open online qualifier. The players which end up first and second in the Open online qualifier will be flown up to play in the Open Series. The third and final opportunity is via the Gwent Pro Ladder. By finishing in the Top 6 by the end of August, you will automatically qualify and be flown up to play in Poland for the Open Series.
Jess sets sights on Challenger Series
As a South African player, you can only qualify via the seasonal ladders, which are exclusively played online. One player that has been willing to take up the task is the ever competitive Jess "MissLadyJay" Maij who has been representing the South African community in a big way.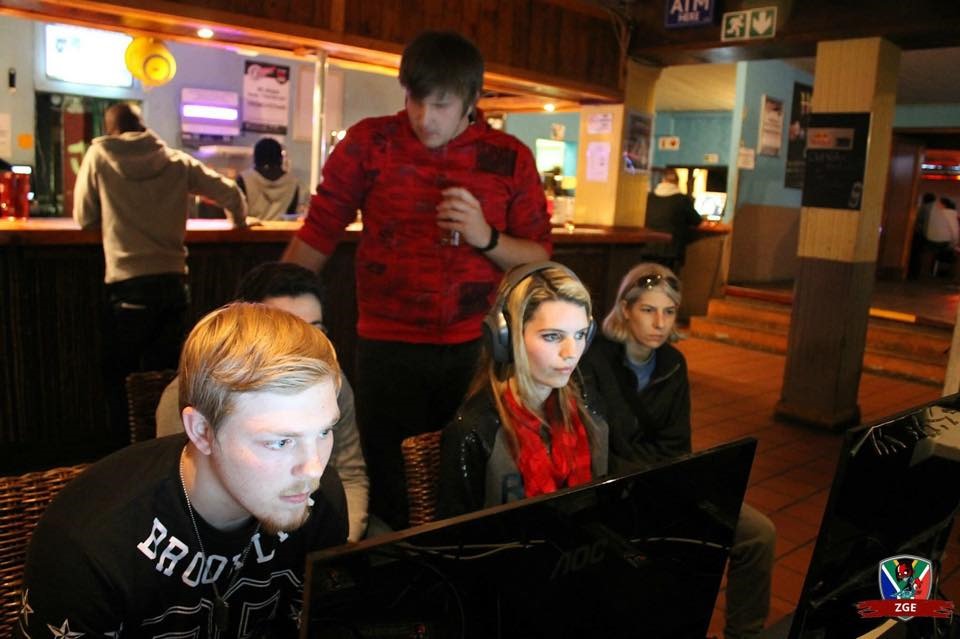 Image courtesy of Zombiegamer.
MissLadyJay has managed to gain access into the Challenger Series qualifier by meeting the requirements of placing in the Top 50 players of the Pro Ladder. The Pro Ladder, which will end later today, currently sees Jess sitting comfortable in 16th spot. We caught up with Jess to chat about her road to the Challenger Series.
Gwent Q&A
Nick "HoldenZA" Holden: First off, let's talk about the lead up to the point where you are today – a qualified player for the top 50 of the Pro Ladder. What kind of time have you been putting into the game in order for you to reach this point?  
Jess "MissLadyJay" Maij: I was told to not underestimate the time that has to be put in during the Pro Ladder grind, and those people were definitely right. I have played almost 900 games since the beginning of July and each game can last on average of 10 min.
That's almost 150 hours of play time! What sacrifices have you made in order to put this much time into the game?
Definitely time and some sleep was sacrificed. It really is all about the grind to stay at the top. It has definitely made me fatigued and put a lot of mental strain on me, but I can handle it.
What's your main goal and why is it so important for you?
My main goal was, at first, to just make it to the qualifiers. My next goal is to make it to at least quarter finals of the qualifiers. But the ultimate goal is to make it through to go to Poland to participate so that the Gwent community can see what I have achieved and to show what my hard work has paid off for.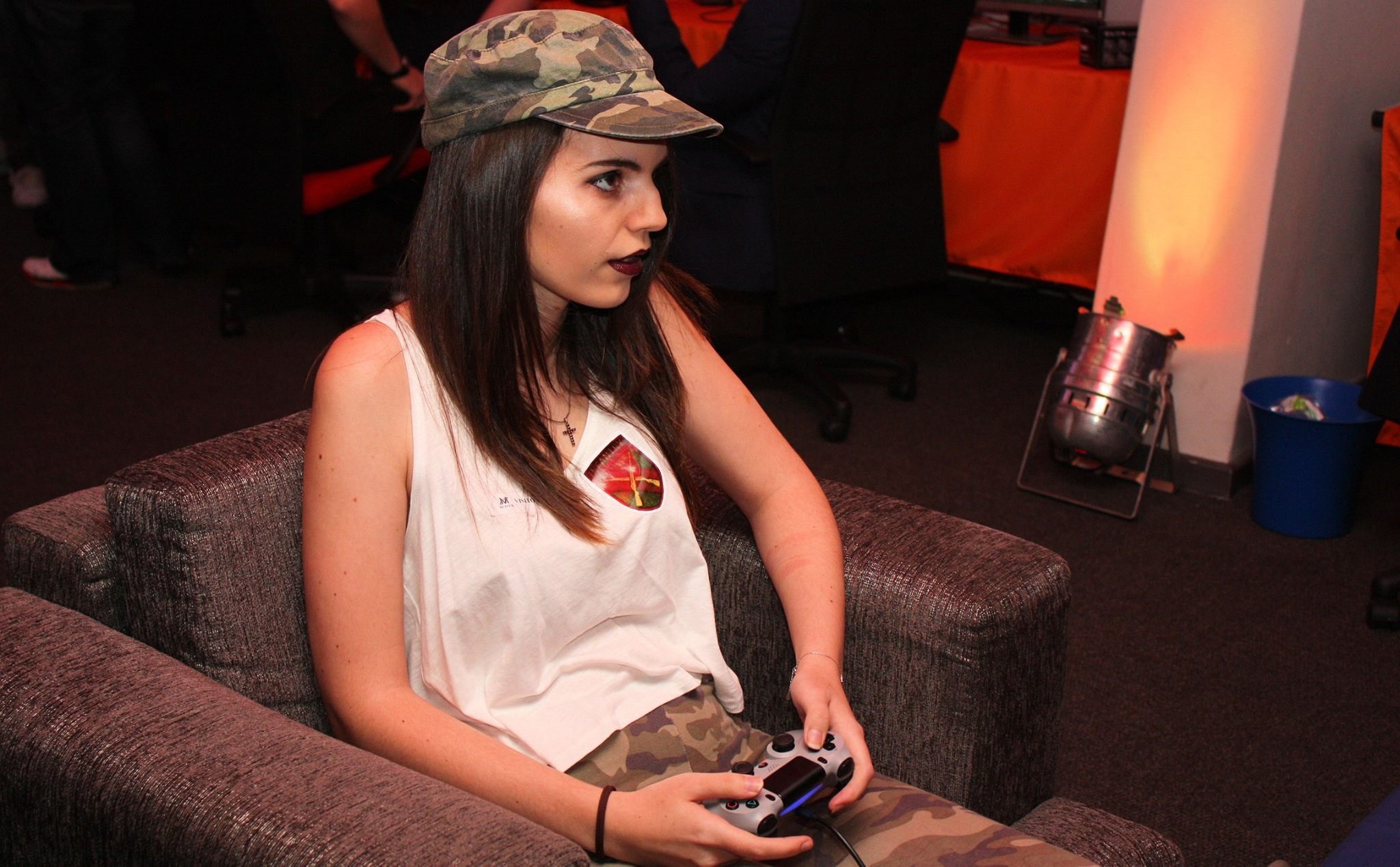 Jess "MissLadyJay" Maij
You can do it!
What do you think your chances are of making it through to the Poland Challenger Series? 
Well, the game has some luck involved, so the worst player can win the qualifiers for all we know, but I think I have a good chance from all that I have learnt from playing.  I do also have some friends helping me prep for the upcoming qualifier which is really nice too.
Have there been any moments that have stood out on your journey?
Yes. I have met some of the most amazing players and Pros just by playing in this ladder and facing them. I have gained more knowledge on how to play certain decks by asking fellow competitors for advice and tips, and of course I do the same for them. I have gained more friends from this and a lot more support on my journey in Pro ladder.
Are there any additional challenges that you may face that we are not aware of?
I am one of the few, if not the only, console players competing. This game is PC dominant and consoles struggle with crashes and other bugs that PC doesn't have which can discourage me from playing or just make me feel worse as it counts as a loss. PC players also have a third party app which tells them what cards are left in their deck and what is not there. Us console players have to work it out by ourselves and calculate some maths in our heads. It's not a problem for me since I am so used to it, but it does give the PC players an advantage.
What will be your main focus going into this weekends Challenger Series Qualifier?
I'm just trying to motivate myself at this point as this is the first ever big tournament, and that is international too, that I will be competing in. It's a little nerve wrecking too as I don't know what to expect. Anything can happen at those qualifiers. I need to focus on practicing in the few days before the qualifier and to stay calm during the qualifiers.
Show your support
MissLadyJay will take part in the online qualifier for the Challenger series this weekend (27 and 28 July). We have received word that she has also recently been picked up to join Energy Esports, which means she now has the backing of a successful local MGO. Please show her your support for all of her hard work, you can do so by following her on Twitter and wishing her luck in the up and coming qualifier.
We will be rooting for you all the way Jess, and come win or loss, we can't wait to chat to you once this leg of the competition is done! Watch this space for our follow up article on the results of the Gwent Challenger Online Qualifier.
Like esports?
Check out esports central
Last Updated: July 25, 2018