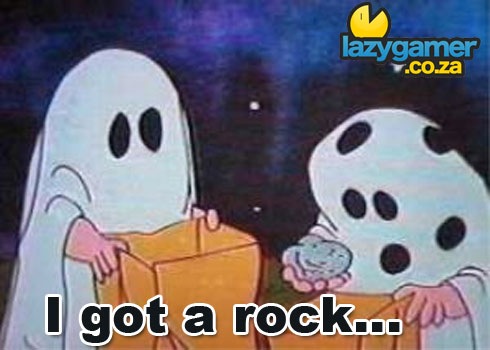 Ubisoft's Splinter Cell Conviction has been oft delayed, even getting a complete makeover. The publisher has finally set the game's release in stone – and while that's normally used idiomatically, Ubisoft have done it quite literally.
Instead of the regular boring press release they sent TeamXbox a rock – yes, a genuine rock – etched with the game's logo and now official release date. The new date? April 13th, 2010. After seeing this game demoed at this year's rAge – and the announced co-op prologue modes – I'm not entirely sure I can wait until then. We have no confirmation if that date is for a simultaneous world-wide release or if it pertains only to th US – but we'll let you know when we do.
If it gets delayed again, you can be sure Ubisoft's going to get some rocks of its own.
Hit the jump for said pictures of rocks, pilfered from TeamXbox.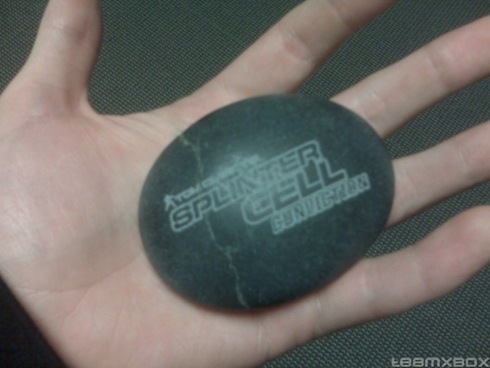 Last Updated: February 4, 2010