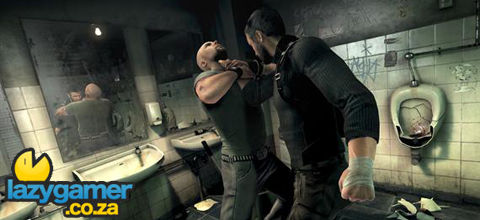 So Splinter Cell Conviction was released in America earlier this week and the reviews are already flooding in, here is a quick round up of all the main reviews I could find.
In other news it is being reported that Splinter Cell Conviction is causing some Xbox 360's to crash during the second level, if this is a programming fault I would expect it to be fixed by Friday so we should all be safe.
And don't forget to enter out Splinter Cell: Conviction competition if you haven't already done so.
Last Updated: April 14, 2010