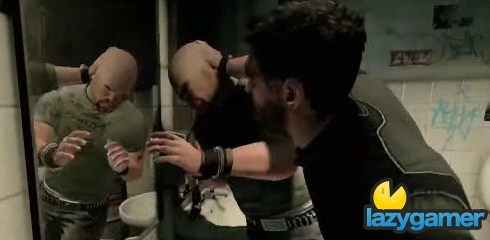 Splinter Cell: Conviction has been in development for what feels like an eternity and is one of a raft of games that is going to struggle to live up to the hype that has been building over the years.
Whenever I think about the game the first thing that comes to mind is how they project the current tasks on the environment which is something I really like the look of, however the game is going to have to do a lot more than that to be a worth successor to the series.
Things like leaping out of windows, scurrying along the side of buildings and awesome melee take downs are a good place to start.
We've seen this level before but this time it ends entirely differently, I wonder if that's just purely a story change or if the game is more open ended than I previously thought.
Last Updated: February 16, 2010