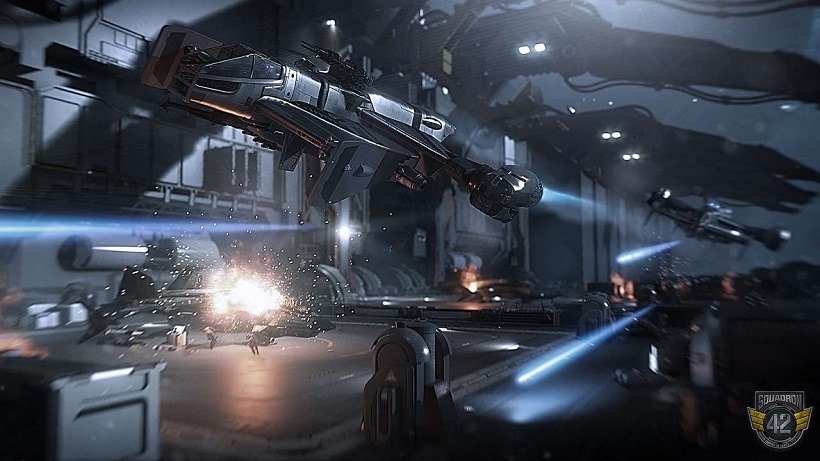 It seems like most of the time anything of note happens with regards to Star Citizen, it's concerning a delay. Squadron 42, the wildly ambitious Space Sim's single-player campaign, was meant to see some form of limited release before the end of the year. But that's just not going to happen, with CIG confirming the long suspected delay during a livestream via Citizencon yesterday.
CIG CEO Chris Roberts made the announcement on the stream, citing various technical factors that have prevented the team from achieving their goal of releasing the campaign by the end of the year. According to Roberts, the team is still working on finishing a single chapter (of a full 28) to the quality standard that is expected in the final game. Once that's done, the chapter will be shown off to the community, which might happen next year.
As for the rest of Squadron 42, Roberts update fans on the progress and approach CIG is taking. Roberts stated that most of the game's core functionality was complete, but that the team is still working of various subsystems required to make even more chapter functional. That includes Pathfinding, Missions System Integration and Animation implementation – which sound like pretty major core features if you ask me.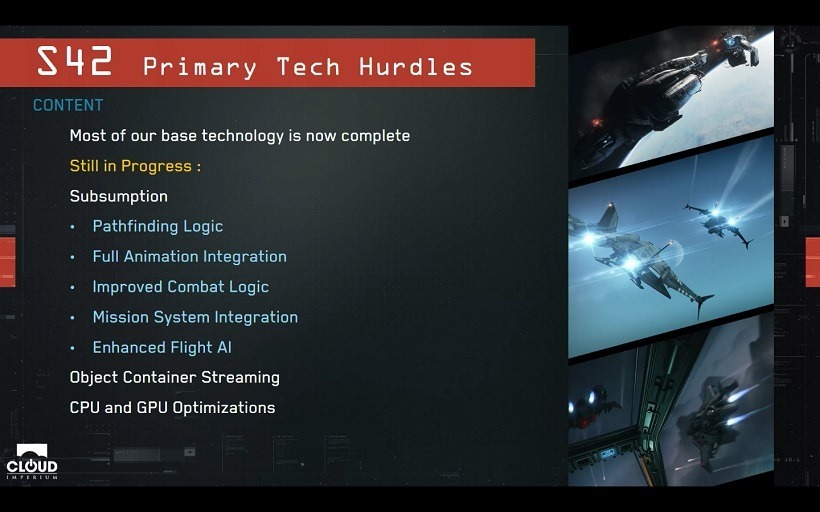 Still it's an update, and one that I'm sure no one is surprised by. Considering we're well into October, it was pointless to hope for CIG to deliver on the promised 2016 date. But what is stranger still is that Roberts and his team are still focusing on a single chapter for showcase, which makes me wonder just how long the other 27 might take. And as much as Roberts likes to make it sound like it's easy once the framework is compete, that's often not the case at all.
Kotaku UK recently dived deep into the troubled development of Star Citizen, and their features are well worth a read if developments like this make you wonder just what is going on at CIG.
Last Updated: October 10, 2016