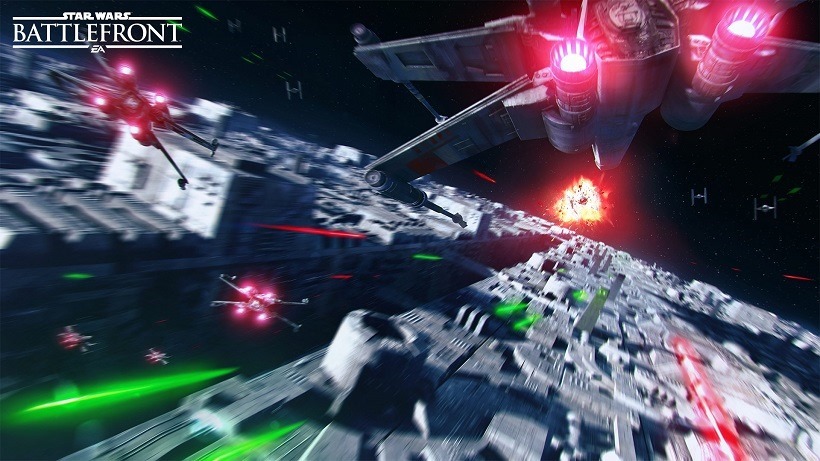 Star Wars Battlefront  might not have been the blossoming package of content it should've been at launch, but if you felt no remorse shelling out extra for the season pass you've probably been treated rather fairly. The game's expansion content has been relatively good so far, so fans of the online shooter will be pleased to know that there's still two big content packages set for launch this year. One is taking us back to the Death Star, while the other is a new location entirely.
The Death Star expansion for Battlefront has been teased extensively already, but at the Star Wars Celebration this weekend the DLC content got it's first trailer. It'll add a few new Death Star based maps, taking place on both the space station itself and the space around it. You'll also be able to tackle the famous trench run from A New Hope, where many of the flight combat exclusive modes might take place.
Oh, and you'll also get to play as Chewbacca and Bossk. Check out the short teaser below.
That wasn't the only Battlefront news on offer over the weekend, as DICE revealed their final expansion for the shooter which is due out in December. Coinciding with the launch of the film, the final expansion will adapt elements from Rogue One, the first in many Star Wars spin-off stories. The DLC will take players to the tropical planet of Scarif as seen in the film's trailers, and add two more heroes to the fray: heroine Jyn Erso and Director Orson Krennic.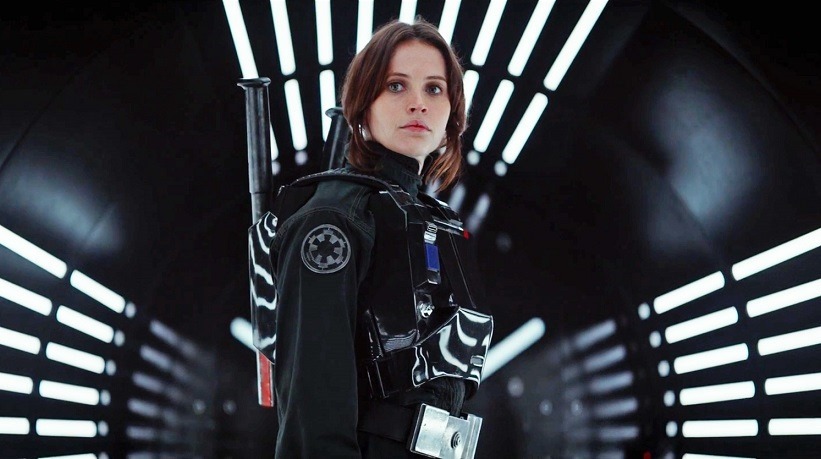 DICE will then be hard at work on Battlefront's sequel, which is expected to launch late in 2017. That's before Visceral's own Star Wars game in 2018, which already sounds a lot like that Star Wars 1313 title we never got. And I'm not complaining about that at all.
Last Updated: July 18, 2016