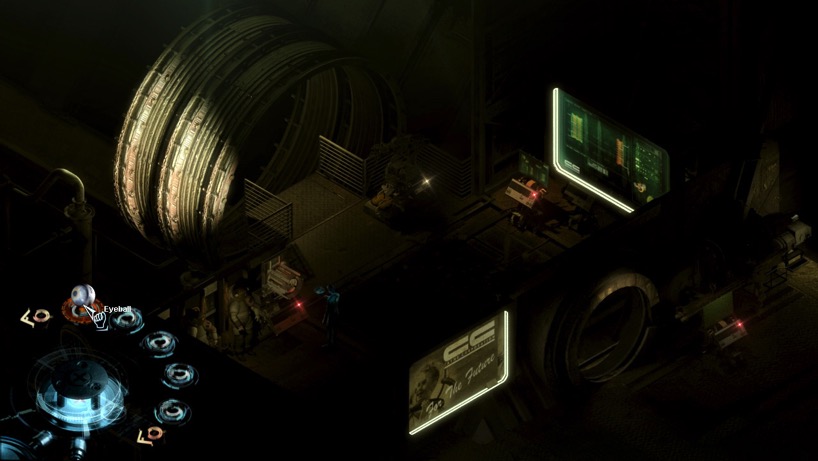 NDAs and other agreements are still in effect, but I managed to sit down with the brothers behind Stasis and get some interesting insight into how the game is doing, what they learned from the experience and where they're going from here. Most interesting to me is how piracy can affect even small indies.
Stasis jumped onto everyone's radar following an extremely successful Kickstarter campaign. A classic point and click adventure game, 2D isometric sci-fi horror game? It sounded like a niche within a niche, but it managed to grab 4 298 backers pledging $132 523. Of course that meant over a million Randelas hit Chris Bischoff's bank account, but unlike so many other Kickstarted games, he managed to deliver on the game as promised, even if it was only released a year after the original expected date.
Since launch about a month ago, the game has been selling at a constant rate; the brothers joked that by the time we had finished our lunch, it was probably paid for in sales of the game. That's definitely a fantastic sign, and those who are still waiting to pick it up will be happy to know that Stasis will be a part of Halloween sales that are coming, so you can experience the terror in time for the horror season.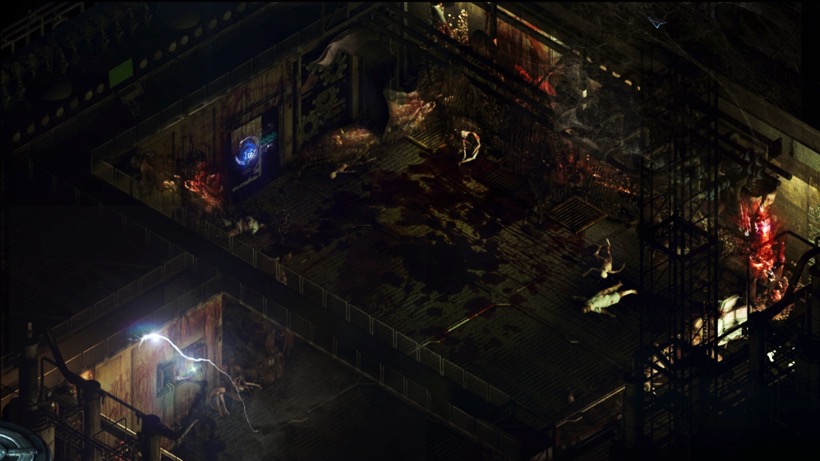 Speaking of sales figures, while the guys are under NDA and aren't allowed to give exact figures on units sold, they were able to say that they've quadrupled the success of the Kickstarter – not to shabby for the first month. That's sounding like around 20k sales, 10% of which are apparently on Mac (you know I love hearing that Mac gamers are still a thing), which is pretty good for such a niche title in its first month; the Linux version should also be releasing in the next month or so. I'd expect to see that number steadily rise following any sales on Steam and GoG; Stasis feels like a word of mouth game that will continue to gain traction and cult appeal as more and more people hear about it and want to give it a whirl. I also expect that number to rise once the farmed out iOS version of the game is released – not only will people happily pick up the title on iPad, other indies have proven that a release on other platforms boosts exposure for the title and inevitably leads to a spike in sales on existing platforms like PC.
Meanwhile, Chris and Nic have already started work on the Kickstarter reward chapter that will be released to the rest of the world as DLC. The chapter is actually being built in an all-new game engine, so will probably take a good while to complete, but by building the new engine now it will speed up work on the next project when they're able to start on that.
As with Stasis, the brothers plan to use Kickstarter for their next project, but it also won't cover all the costs of making the game; the Stasis Kickstarter only covered a portion of the development costs, but did serve as an invaluable marketing campaign and proved that there was enough viable interest in the title. Once again, they would only look for Kickstarter support once they have a vertical slice of the new project available to play so that people could evaluate what they're getting themselves into.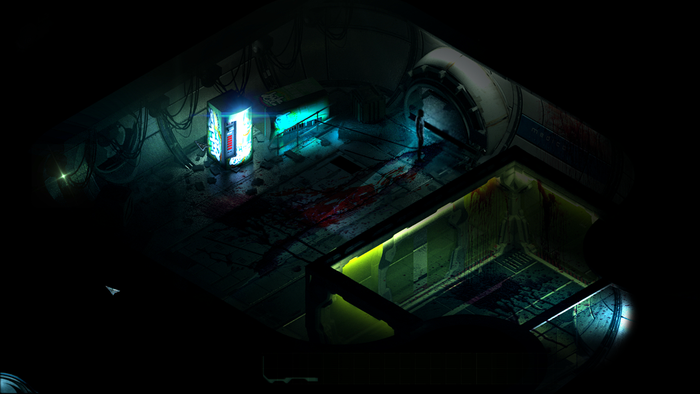 Most interestingly, I asked about things the brothers learned and would do differently next time. There were discussions about learning about patches and game testing – seriously guys, if you think being a game tester is the best job, just imagine playing through the same game over and over using different save files just to make sure nothing gets corrupted… for 96 hours. However, it was the comments about piracy that have me the most intrigued, and sad.
GoG.com releases games according to GMT, while Steam only releases based on Pacific Time in the States. As a result, Stasis went live on GoG.com hours before it went live on Steam. Before it had launched on Steam, it was already available on torrent sites. Now, it's not to blame GoG.com – their anti-DRM policy makes them a beloved part of the PC gaming world. Plus, even games with full DRM are often ripped and found on torrent sites within hours of release. That said, I still find it incredibly sad that people are willing to pirate small indie games. Due to the nature of Stasis' gameplay, I can't imagine many people would complete the pirated version and then go on to buy a full copy of the game, either – once you've experienced the game, there isn't really a ton of replay value for most people.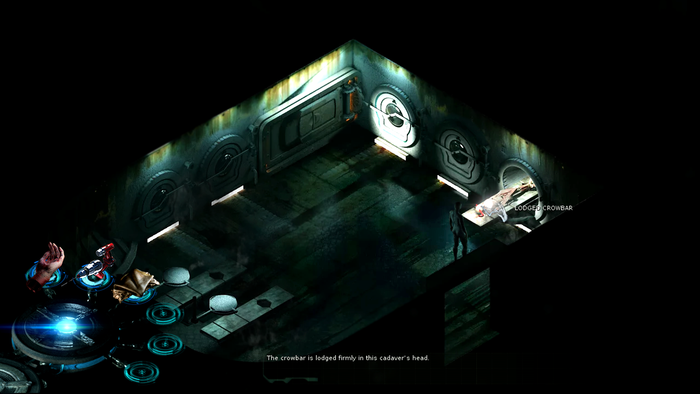 With thousands of pirated copies out in the wild, I asked about future plans – would The Brotherhood look to release a funny pirated version of their future game that doesn't let players finish or causes some kind of game breaking bug? Well, apparently they've looked into it, and people who pirate games and then come up against those kinds of issues actually leave negative reviews and comments on other sites. This can actually make it harder to sell legitimate copies of the game. As such, they won't do anything like that for future games, although they will probably be more picky about where they launch; as much as people like to rant about DRM, it makes sense considering the scale of piracy that happens without it.
Stasis, along with Broforce, Desktop Dungeons and Viscera Cleanup Detail are all making South Africa incredibly proud, and I'm feeling rather optimistic about the state of SA game development. Now the Stasis and Viscera Cleanup guys need to team up to make a cool spinoff game where you clean up after the Stasis horror and everything will be complete.
Last Updated: October 20, 2015