The promo has reportedly traced animation from high profile animated projects such as FLCL, Steven Universe: The Movie and several pieces developed by students of the medium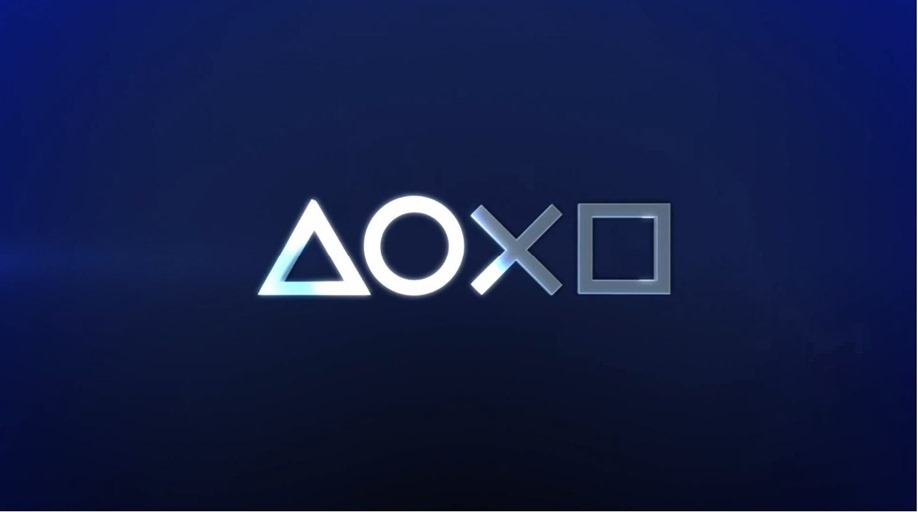 Released on November 29 by PlayStation Japan, the PlayStation 4 Lineup Music Video Winter Mix (doesn't quite roll off the tongue, but sure) was meant to be a beautifully animated celebration of Sony's catalogue of games and upon first viewing it certainly is at least one of those things. While the short video does its job in marketing Sony's stellar collection of PlayStation exclusives, it's difficult to describe it as "beautifully animated" when so much of it has been traced from other creators. These are the allegations currently flooding Twitter, with independent student animators coming forward to provide evidence that Sony has plagiarised their work, and the evidence…well, it's pretty damning.
Russian animator Oleg Kositsyn was the first to notice the similarities to his own work, and posted a copy of the reported trace under the original tweet of the video. It didn't take long for more animators to share their own work, as can be seen in French animation website Catsuka's Twitter thread which gathers many of the reported incidences of plagiarism, with even more being posted within the comments. While it certainly takes guts to steal work from well-known animated projects, what makes this whole thing even more sinister is the use of students' work. Many of the ripped sequences have been stolen from students at Gobelins, an animation school in France, who obviously wouldn't have the resources to take on a large company like Sony if their work had been stolen.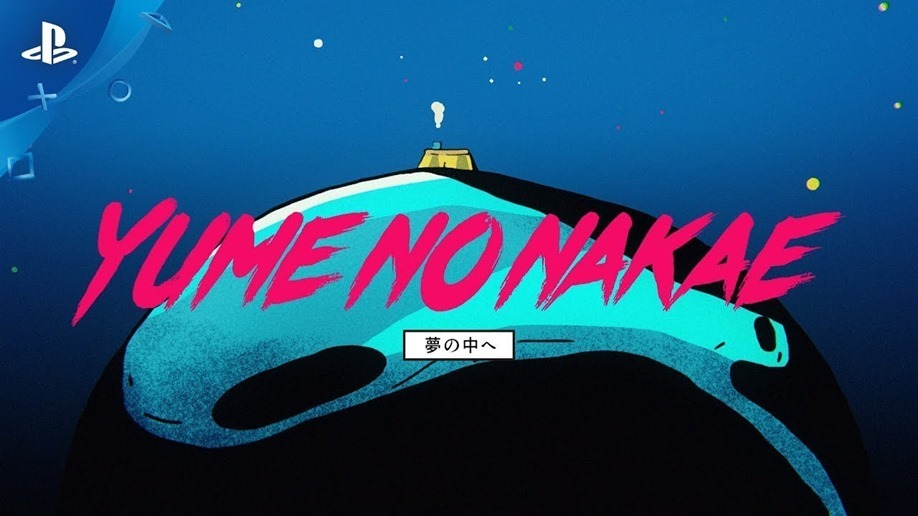 The video's director is one Kevin Bao, a Canadian filmmaker who's received multiple awards for his animated work, although after these allegations I struggle to see how he's going to earn many more. As of the time of writing, Sony has made the video private as they investigate these claims around Bao's work, who has also gone dark on social media. I would link a reupload of the video, but I don't want to give it more coverage, so instead why not go check out some of the work done by the students of Gobelins, which you can find here. Shoutout to Eurogamer for making that suggestion!
Last Updated: December 5, 2019