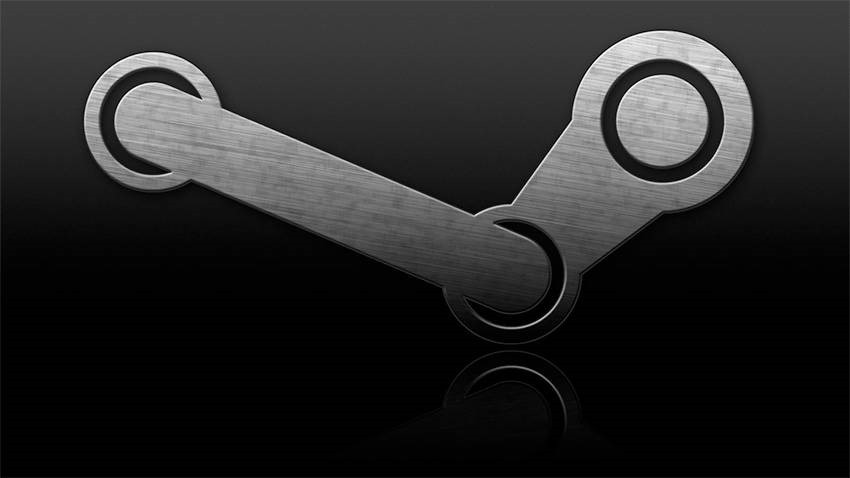 I'm a platform-agnostic bloke, so I've got hundreds of different games across several platforms. When browsing through Steam, the recommendation regularly suggests I buy games that I already own elsewhere. While it's little more than a minor inconvenience, it can be annoying to receive recommendations for games I've played before on other platforms.
And just like that, said insignificant annoyance is gone. Steam's added a little feature allowing you to tag games you own elsewhere, so they'll no longer show up in your recommendations. Different to just hiding and ignoring games for perpetuity, the new feature will have Steam still use those games in the recommendation algorithms.
Steam regularly recommends The Witcher 3 to me, even though I've spent hundreds of hours in the game. I just happened to have played it via GoG's Galaxy client when that was in its infancy. I certainly wouldn't want to click "ignore" on the game, in fear that Steam wouldn't recommend more games like that to me. Now, I needn't worry about that sort of thing.
According to Valve's Alden Kroll, "the plan is to feed the new 'played on other platforms' data into new recommendation engines," which should improve Steam's recommendations in future. It'll likely be used for the fancy new Interactive Recommender that's available to play around with on Steam Labs. It's actually a nice, consumer-centric feature that doesn't flat-out ignore the existence of other platforms and storefronts.
Last Updated: August 15, 2019