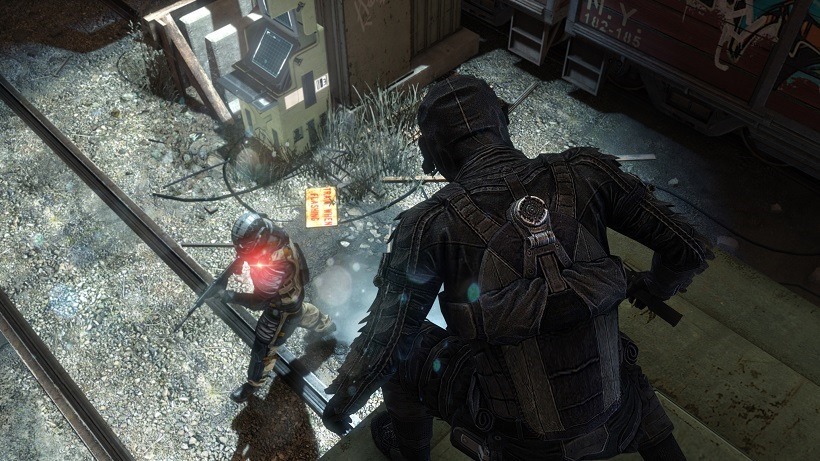 Steam Sales don't feel like the massive event they used to, but every now and then there comes one that you simply can't pass up. Last week, that was the Splinter Cell sale, which discounted the entire Ubisoft series for savings you'd have to be crazy to pass up. It included a hefty price reduction on the series' most recent entry, Blacklist. A cut that was so popular, Steam ran out of keys for the game – even though they continued selling it.
In what is becoming a common occurrence for extremely popular sales, Steam is continuing to sell games that require additional keys to work, without actually having them. Purchasing a game on Steam will net to access to the download, but some require key authentication when first trying to install. Splinter Cell: Blacklist is one such title, and Steam simply couldn't keep up with the demand. As reported by Kotaku, anyone purchasing the game this weekend was met with the following message.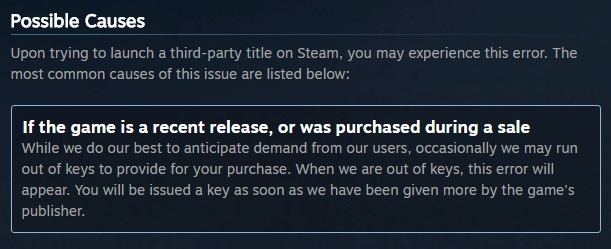 Without that key, the game just does not work – an issue which is forcing many customers to air their irritations on Reddit and the Steam Forums. Some have already filed for a refund, while others are still waiting patiently for keys to come back into stock. According to one user, that was meant to happen yesterday, but it seems Steam is still trying to get its act together.
And while it's not their fault for having a limited number of keys (which are used to track sales and authenticate games), continuing to sell the game without any sort of indication of the issue is disingenuous. Customers are spending time downloading the game's full 20GB, only to let it go to waste or be forced to wait to play. It's a major inconvenience, and one that could easily be avoided with a warning on the store page.
But of course, that's likely to slow down sales too – so that answers that question.
Last Updated: October 31, 2016