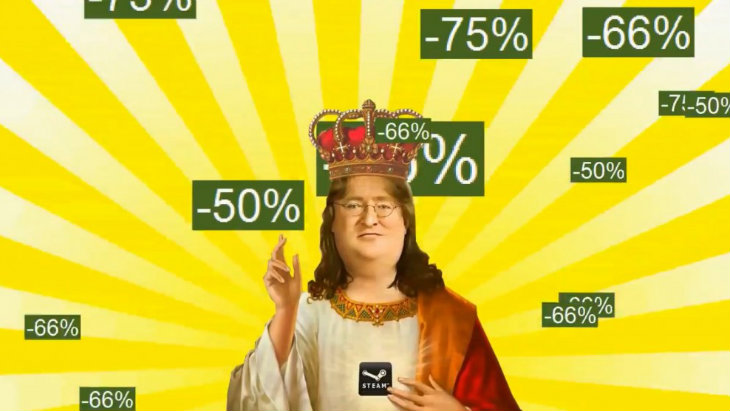 All hail your benevolent overlords! Okay, maybe not, but Steam is awesome for getting games for cheap. Plus, thanks to ridiculous achievements, it can feel like an OCD paradise or hell depending on your take on these things. We think a Steam Sale is coming, and thanks to our good friends at Evo Points, two of you are getting some extra spending money!
I wish I could give it to all of you, but alas, I can't. So, after removing all the chatter about potjiekos and Warframe, we ended up with 51 entries in the competition. Who won? Random.org picked two winners!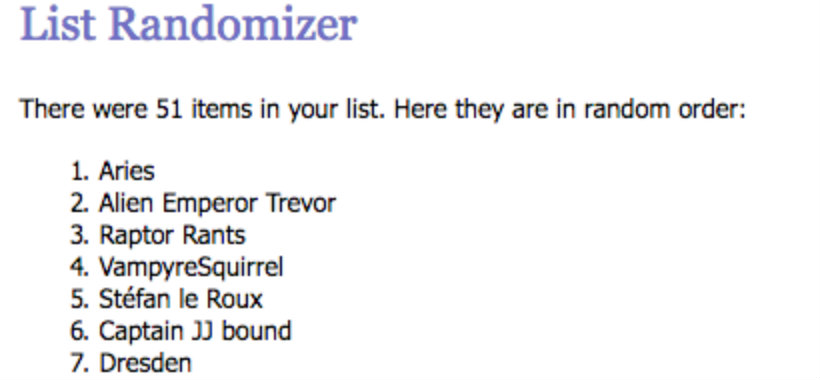 Well done Aries and Alien Emperor Trevor, I'll be in touch with your codes ASAP. And look, we have a new winner of the #7 slot – well done!
Remember, if you're looking to give someone the gift on Steam voucher money so they can't spend real cash on drugs or booze, head on over to Evo Points and check out their voucher offerings.
Last Updated: May 20, 2016