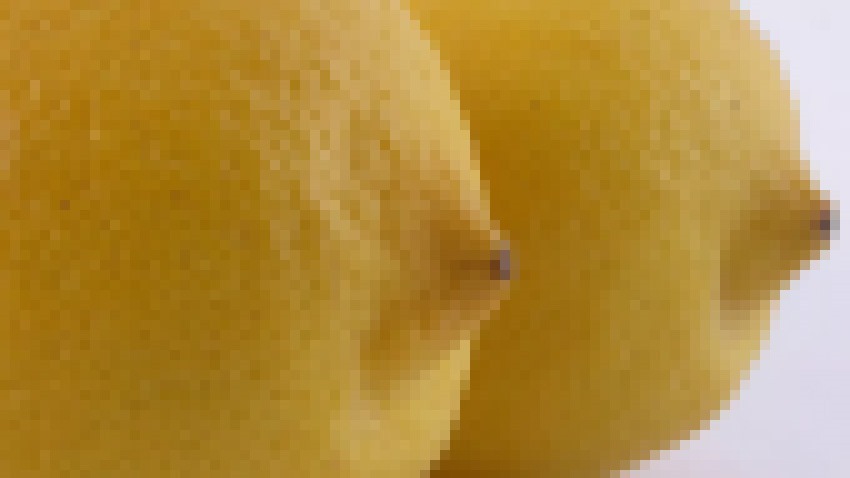 Negligee: Love Stories is the first completely uncensored to be released on Steam. Released last week, the game has been right at the core of debates around sex in games. When the game's release was announced, I was in favour.
"There's nothing wrong with sex or sexuality and people should be able to make and play games like this if that's what they want to do."
That's the whole thing about games like this they should be up to choice. Sometimes, however, that choice gets taken away. The game has been pulled for sale in 28 countries just a week after release. It violates censorship laws in several countries, including the game's fourth largest sales region, Germany. South Africa is also one of those countries, so you're now unable to buy Dharker Studio's sex game.
"The fact is, these restrictions are the downside of being the poster child for the first fully uncensored adult game on Steam," Dharker Studios said on Steam.
"Several countries banned the game which prompted us to realise that we need to be more careful with where we sell in case we breach laws in other countries.

You might think that it is ludicrous but Dharker Studios Ltd is a company, if we release a game in a country where the content is illegal or could be considered illegal then potentially we could suffer fines and penalties and even legal action by those countries"
Here are the countries where sale of the game is prohibited:
Japan
Malaysia
Botswana
Egypt
Morocco
Nigeria
South Africa
Sudan
Uganda
Bangladesh
China
Lebenon
South Korea
Pakistan
Saudi Arabia
Turkmenistan
Belarus
Iceland
Ukraine
Russia
Australia
Papua New Guinea
Indonesia
Guyana
Iraq
Dubai
UIE
Germany
Dharker has said that in future they may have to release censored versions of games, then supply free or cheap DLC to add in the naughty bits. As I've said before, as much as games like this often warrant criticism for how they portray sexuality (rather than just that they're games featuring sex and sexuality), censorship is worse.
Last Updated: September 20, 2018