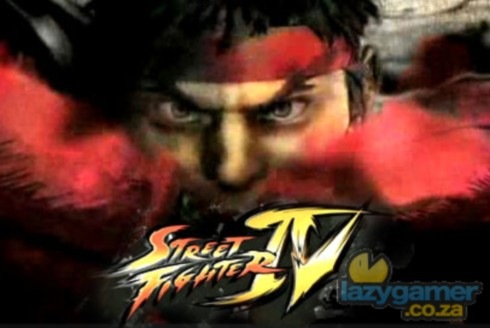 Free is always awesome and when it relates to DLC on one of the top fighting games of our generation then we seriously cannot get much better.
Capcom have announced that the free Championship Mode Update is going to be available on the 24th of April and best of all it's going to be completely free.
Xbox 360 and PS3 fans will be able to download the update which will allow you to compete in 5 different grades of tournaments depending on your skills level.
You will score grade points for tournament wins and as you get more points you will gain access to more and more exclusive tournaments.
Check the full mini PR after the break.
Capcom is bringing new options to Street Fighter IV with an eye towards serious players. Street Fighter IV' s new Championship Mode update expands on the fighting fun by offering players the chance to compete in tournaments and to watch replays of the best tournament matches.  Best of all: it comes to you at no cost! The Championship Mode update will be available for both PS3 and Xbox 360 owners on Friday, April 24 (times TBD).

Championship Mode offers you the chance to compete in 5 different grades of tournaments, creating the right challenge for players of every skill level. You' ll score Grade Points (GP) for tournament wins, and as your GP total grows, you' ll become eligible to enter into more exclusive tournaments. Winning tournaments will also net you Championship Points (CP). CP are like " prize money" up for grabs in the tournament. The higher the GP skill of the players in a particular tournament, the bigger the CP prize!

Replay Mode allows you to select and watch the best Championship Mode tournament matches.

On the PlayStation Network, you can rate matches while you watch according to characteristics such as " awesome" or "funny." Replays are then ranked based on these vote ratings.
On Xbox Live, instead of rating the matches, you can choose to download and save your favorite replays to study the players'techniques. Y ou' ll also be able to turn on the input commands from both players to be able to review their button and joystick motions in precise detail.

For more details, check out Seth Killian's in-depth blog posting on Capcom Unity. http://www.capcom-unity.com/s-kill/blog/2009/04/16/sfivs_free_championship_mode_update_
Last Updated: April 18, 2009