Nintendo have an exciting E3 planned for expo goers this year, and the one I care about the most is their first official esports showing of the Nintendo Switch which will feature a tournament in both Splatoon 2 and ARMS. They're also inviting a familiar face in the fighting world to headline the event – Alex Valle.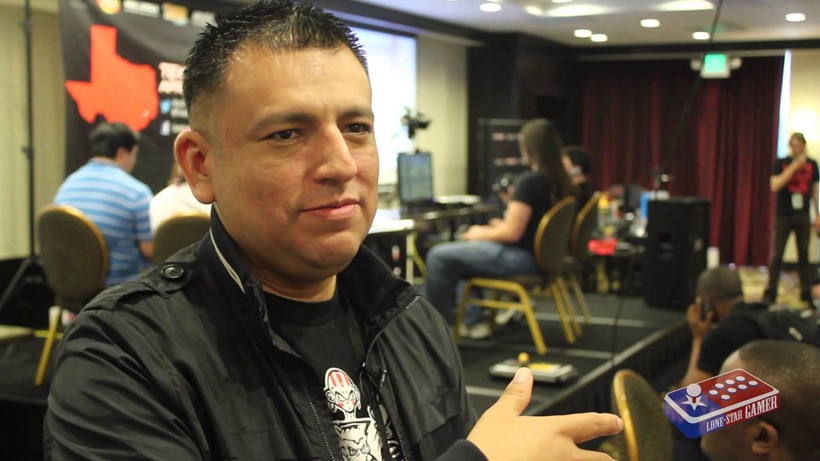 Fighting Legend Alex Valle.
E3 kicks off on June 13th and the world's largest gaming expo is used for developers to showcase their latest games to gaming enthusiasts and the press. Nintendo, as mentioned above, are using this opportunity to show off their competitive gaming aspirations, something teased in the launch trailer of the Nintendo Switch last year.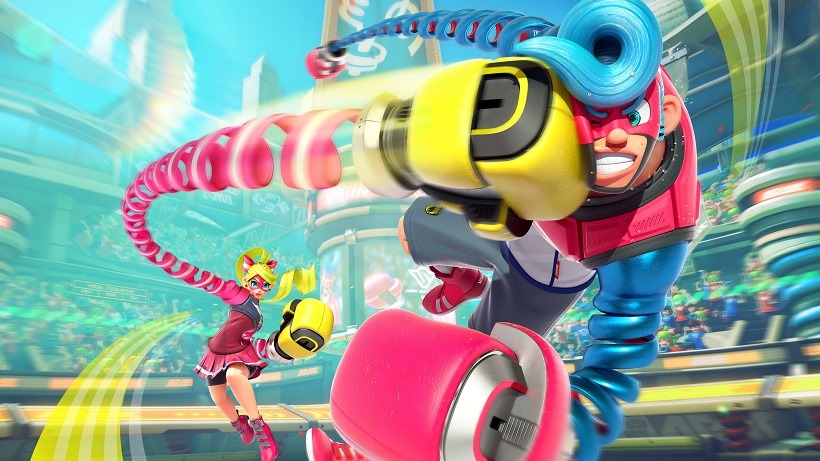 ARMS, their latest fighter, will be the platform for Nintendo's very own esports tournament which will feature four competitive fighting game players against four members of the community. Alex Valle, the big name in the competitive fighter's side of the ring, will await his opponents who enter a separate tournament on June 14th which will decide who will proceed to the next round. Once the four community members are decided, they will move on to take on the pros.
That's all there is for ARMS, but Splatoon 2 is also bringing its own World Inkling Invitational which features four teams from around the world who will compete on June 13th.
The four teams attending are Deadbeat (USA), Dynameu (Japan), Rising Moon (Europe) and Blue Ringed Octoling (Australia/New Zealand). Each of these teams won their regional tournaments and will head to E3 for their chance at the title.
E3 will be Nintendo's first showcase of in-house esports, where in the past they've relied on other tournament hosts. We're hoping it's something that sticks, and we'll be sure to try to get some coverage of the tournaments.
Like esports?
Check out esports central
Last Updated: June 4, 2017