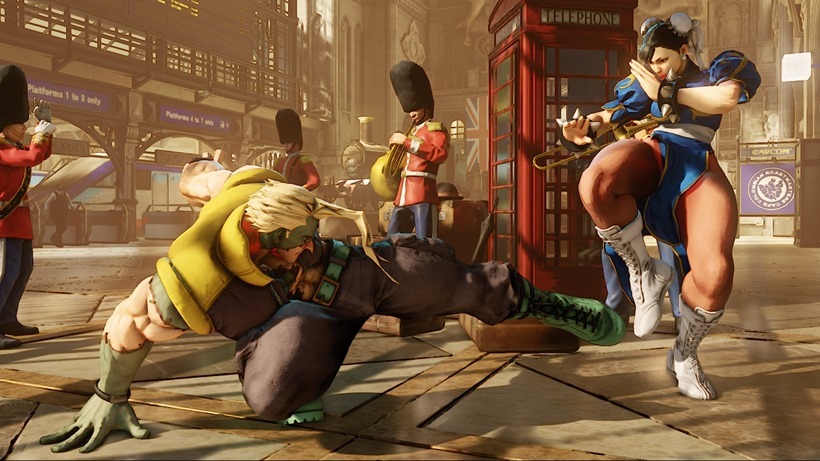 Following a leak nearly a full hour before the Sony Paris Games Week Press Conference, Capcom have confirmed that the PS4 and PC exclusive Street Fighter V will launch on February 16th next year. That means one of the most anticipated fighting games in years is just over 4 months away, and there's still more coming throughout the year.
Along with confirming fighters from the recently data-mined beta (including resident stretchy guy Dhalsim), Capcom will be releasing an additional six fighters throughout the year. Street Fighter V will also feature an in-game currency called "fight cash", which can be earned in-game or via purchase with real-money. You'll use fight money to buy new characters.  Dhalsim is back, with a new look, new moves and new abilities. HE HAS A BEARD!
But that's not it! Street Fighter V finally has a release date that not too distant, but bordering on overstuffing an already incredibly busy first quarter of 2016.
Last Updated: October 27, 2015