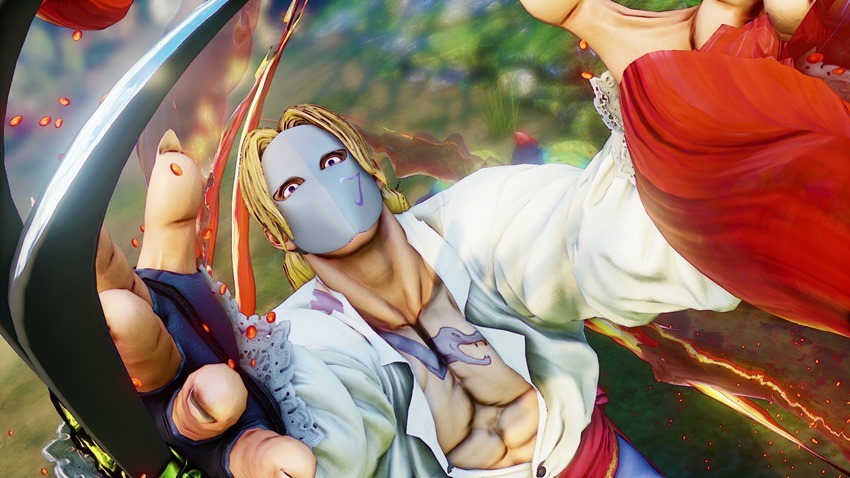 Street Fighter V is a very good fighting game, but it's one that launched in a miserable, anaemic state. Lacking much of the sort of content you'd expect in a fighting game, Street Fighter V hasn't quite been the commercial success that Capcom had hoped.
When it was released in February last year, it had no single player story mode – something that was added in later – and no arcade mode. A year and a half on, and we're still waiting for an arcade mode. According to a retailer listing, we may be getting on early next year.
A now pulled shop-to listing of Street Fighter V Arcade Edition seems to suggest that the fighting game will soon get its most requested feature, an actual arcade mode. The listing says we can expect the release in early January.
Capcom also previously said that they wouldn't release multiple copies of the game, and that Street fighter V is a platform. That'll likely still be true, provided the arcade edition content comes to those who already own Street fighter V as a free update, much like the other updates to date have been.
It's also likely that if this new retail release does exist, that it'll bundle together all of the game's character and stage DLC to date.
A more intriguing question is whether or not a new name means that PlayStation's exclusivity on the game comes to an end. Given how Sony helped fund the game, it's unlikely, but I'd sure love to play Street Fighter V on the Switch.
Last Updated: September 22, 2017