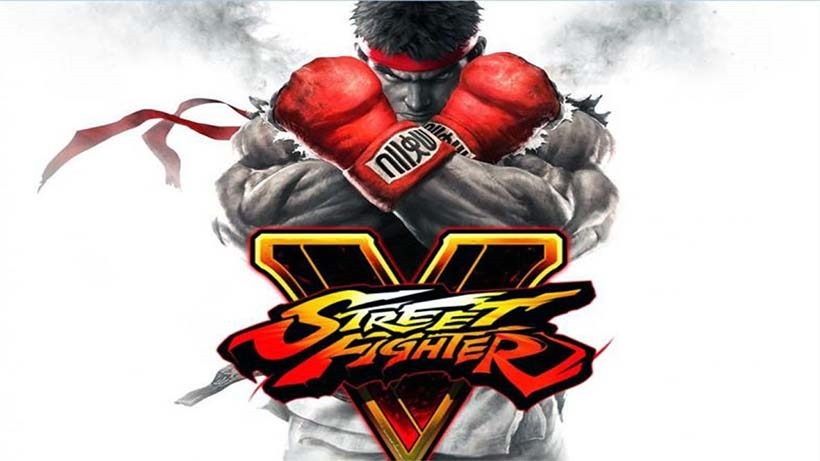 I'm deliriously excited for Street Fighter V – which is coming next week. I've grown up playing street Fighter and, though I'm still pretty bad at it, it's easily one of my favourite franchises.
We already know that the game will be launching with 16 playable characters, which is a decent starting roster – but a far cry from what many expect from a decent fighting game. It'll be on the receiving end of a flurry of DLC characters though, and as with Street Fighter IV, will likely end up with more fighters than you could ever hope for.
What's different this time, is how Capcom's doing the DLC. Instead of releasing seventeen different versions of the same game, Street Fighter V will be the only one you'll ever need to buy. The extra characters will be available as DLC, and you'll be able to either buy them outright with cash (by buying in-game currency called Zenny), or earn them by playing the game, winning matches to gather up the requisite fight money. It's an interesting way of doing DLC, and rewards players who put in the hours.
When might those DLC characters be coming though? Sooner than you'd think. According to Meristation, citing a Capcom review document, Street Fighter V will see a new character every month from March until September. The first DLC character will be Street Fighter III's Alex. Other characters expected this year include Ibuki, Urien, Balrog (Boxer), Guile and Juri.
In March, we'll also see challenge mode, with a spectator mode being added soon after launch. On top of that, we already know that the game will get a new, expansive story mode in June.
The Spanish site has also confirmed something many have hoped – that PlayStation 3 fight sticks work with the game on PlayStation 4.
Street Fighter V is coming to PC and PlayStation 4 next week.
Last Updated: February 9, 2016