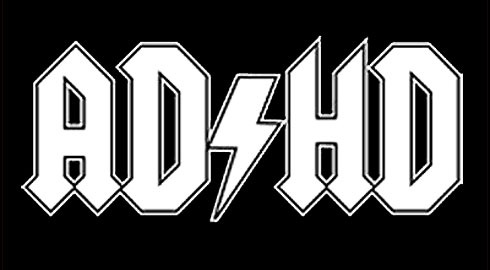 Iowa State University put on their Captain Obvious underpants and then went and spent money on a study that shockingly revealed that watching too much television and playing too many video games were associated with attention problems in younger children.
The study tracked the media exposure and usage habits of 1300 "middle childhood" kiddies, corroborated them with "teacher-reported attention problems," and found that the children with more exposure to TV and games were more likely to exhibit attention problems in school.
"Viewing television and playing video games each are associated with increased subsequent attention problems in childhood. It seems that a similar association among television, video games, and attention problems exists in late adolescence and early adulthood. Research on potential risk factors for attention problems should be expanded to include video games in addition to television," reads the conclusion to their study.
Those behind the study acknowledge that much more research is necessary to determine if it's a causal relationship – and if the type of games played and shows watched make any difference.
Me? I think it's a crock. I've play videogames and watching stuff for hours every day – as I've been doing nearly all my life, and I don't have any attention problems whatso…oh sweet, doughnuts!
Source : Gamespot
Last Updated: July 7, 2010