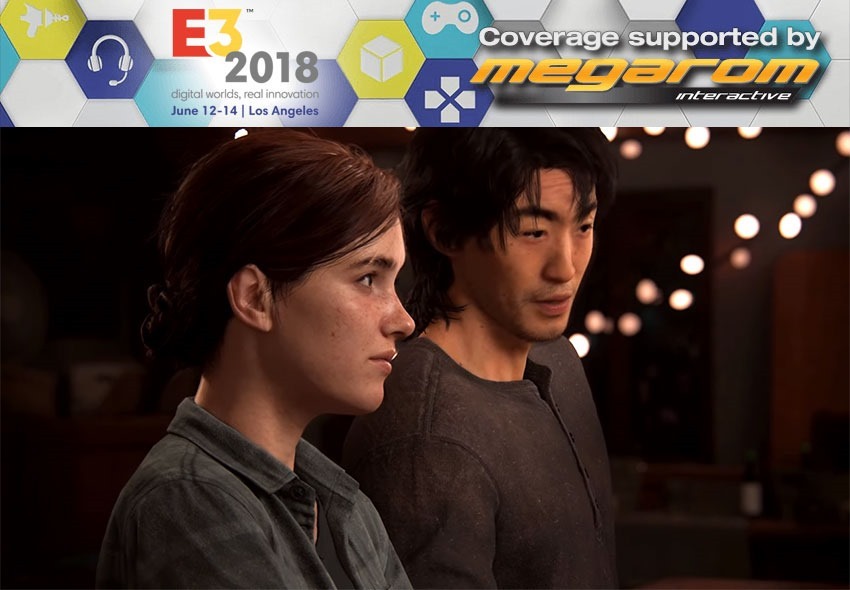 I was late to the party with The Last of Us on account of me never having owned a PS3 (it was PC and Xbox 360 all the way for me back then). However, when I got my PS4, The Last of Us Remastered was the very first game I got on it. Now, after having my mind blown by Naughty Dog's genius, I can tell you with 100% certainty that I won't be late for a party ever again. Especially not the one that kicks off this stunning new gameplay trailer for The Last of Us 2 which just debuted at Sony's conference at E3.
Featuring a slightly older Ellie (where's Joel?!) sharing a romantic moment at a dance with another young lady named Deena – developers Naughty Dog reaffirming my belief that they are the masters at emotional video game character acting – things rapidly change pace to show us another perspective on that hyper-violent first teaser trailer for the game that debuted last year. But you need to see this yourself so I won't say any more about the trailer, other than it's looking as immersive as ever, boasting fluid new combat mechanics that includes seamless environment interactions and looting corpses, gorgeous visuals, great new gameplay touches, and incredible little human details that looks to make this sequel every bit as intense and emotional as its predecessor.
The Last of Us 2 will be out exclusively on PS4, but we don't have a release date yet.
Last Updated: June 12, 2018