Founder of Unknown Worlds Charlie Cleveland took to Twitter to challenge G2A regarding what many believe to be inconsequential policy changes.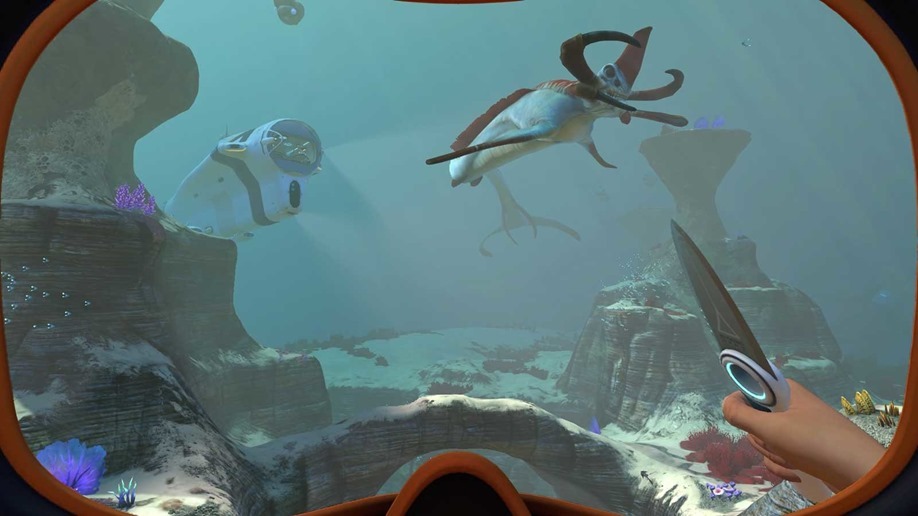 G2A isn't exactly a beloved website and while many players who don't mind a bit of grey-market dealing don't mind buying excessively discounted games, the developers who made those games have never been too happy with G2A's business model that often sells illegal and stolen keys.
Early this year a whole bunch of developers and publishers spoke out against the shady marketplace and said it would be better if players simply pirated their games rather than buy stolen codes from G2A because once those codes are discovered to be illegal, the developers are the ones that lose money replacing them rather than marketplace that sold them. G2A responded by stating they were taking steps to solve the problem and publicly announced that they'd pay back 10x the money developers had lost as a result of pirated keys.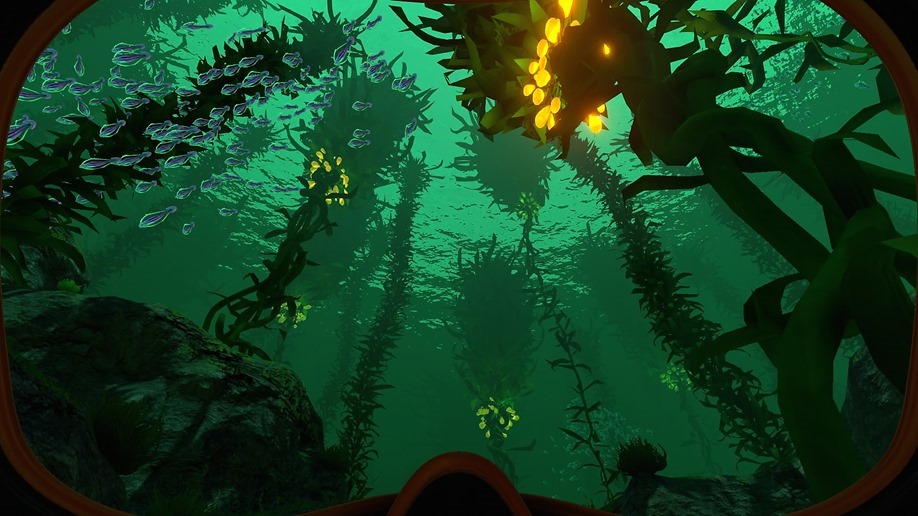 Following on from the tweets Mike Rose, previously of tinyBuild, posted earlier this year, Charlie Cleveland, founder of Subnautica development team Unknown Worlds, recently took to Twitter to air his grievances with G2A, stating that the website owes his studio $300,000 to make up for lost revenue. G2A has made moves to try and quell stolen keys by publicly stating they'd pay back ten times the amount of money developers lost as a result of fraudulent keys but only if developers were able to prove that keys were stolen, shifting the responsibility back onto the game studios. G2A also announced that they'd develop a "key-blocking tool" but due to the system being expensive to produce, they would only develop the tool under the condition that over 100 developers signed up for the feature. At the time of writing, only 19 developers have joined the cause:
Beer Money Games
Bossa Studios
CCP Games
Crimson Leaf LLC
Deep Silver
Dirty Beast Games
Dynart
Electrocosmos
Farom Studio
Fox Byte Games
Hound Picked Games
MetalBear
Modoka Studios Entertainment
Moonlight Mouse
NYAARGH
SimaGames
Squidpunch Studios
Tate Mutimedia
Troglobytes Games
The release of this information has prompted people to speak out against G2A once again with perhaps the loudest voice coming from Charlie Cleveland. He states that it's a "load of crap" that developing such a tool would be expensive and goes further to suggest that the naming of the studios who signed up for the feature was an attempt to incite hatred from players who haven't followed these events too closely. He concludes by saying that the onus to solve this issue should not be on the studios who fall prey to this system but rather on the site that enables these issues, stating that if G2A really wanted to do something about all this they'd pay Unknown Worlds $300,000 as the dev team had to pay back $30,000 in credit card chargebacks for fake keys to their game Natural Selection 2 and was looking for G2A to follow up on their promises.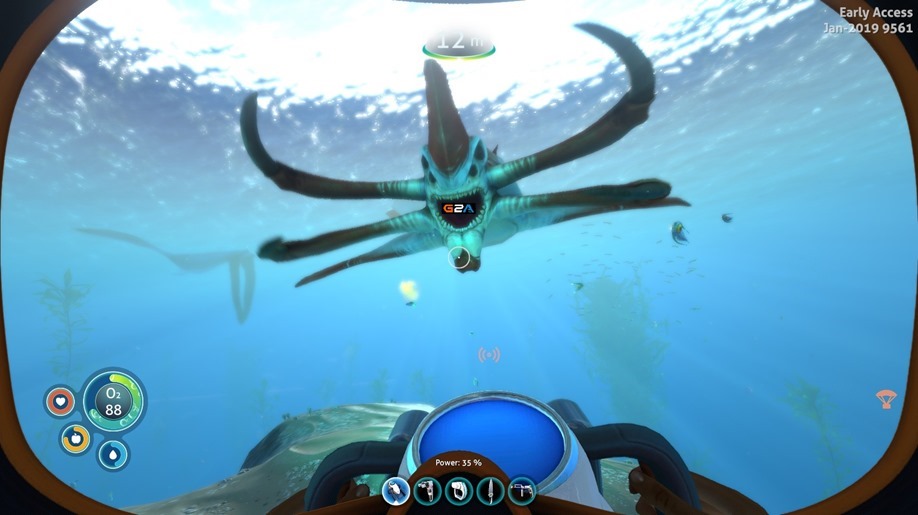 The war of Game Studios vs. G2A rages ever on with no end in sight. I struggle to see how another 81 studios are going to sign up for the creation of the tool – which is unfortunate, but I agree that the responsibility shouldn't be on them to fix a problem they're not the cause of. Factorio developer Wube Software also recently announced that G2A owed them roughly $6,600 but as of August 7th, a month after the complaint was lodged, were still in the process of verifying the validity of these stolen keys. 
UPDATE:
G2A has released an official (and spicy!) statement regarding the claims made my Charlie Cleveland. In an official blogpost, G2A has stated that the stolen keys Cleveland claims to have come from G2A pre-date the site's existence by a year. Beyond that, go2arena.com, the site that G2A evolved from, did not offer Natural Selection 2 for sale. The full blog post can be read here.
Last Updated: August 14, 2019