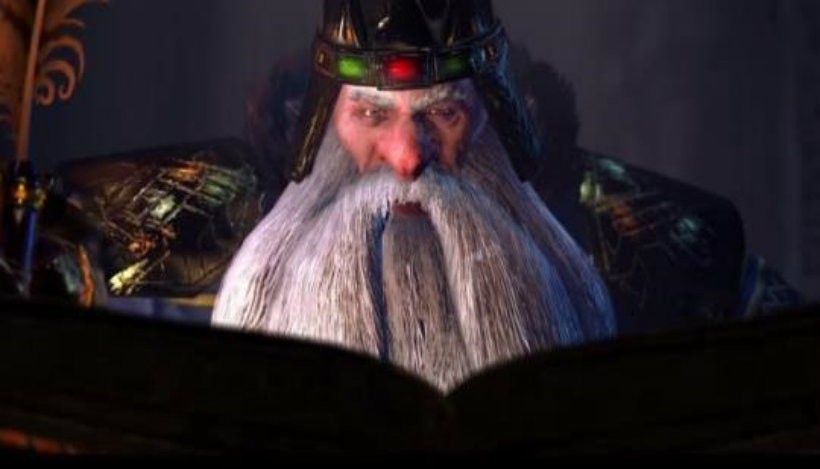 Total War has always featured epic battles, intense tactics and strategy and incredibly detailed units. However, by combining with the Warhammer universe, that experience has just become more appealing. Not only are the battles still large scale, they also feature fantastical units and unique environments. For the first time, we get a detailed look at actual gameplay, and it's rather impressive.
Here is an actual let's play (as compared to pre-rendered cinematic) from Total War: Warhammer. Keep in mind that it's still early footage and might change a lot, but I think it does give a pretty good sense of what we can expect.
In case you don't know what you're watching, here's the video description:
This Let's Play is an example of an early Quest Battle from the Dwarfs campaign. In the vast tunnels of the Underway, a Dwarfen force lead by High King Thorgrim Grudgebearer is ambushed by a Greenskin horde. Showcasing new features and never-before-seen units battling underground for the first time in a Total War game, this video is a taste of things to come and a glimpse into the dark and exciting fantasy world of Total War: WARHAMMER.
I had to stop watching when those green skins got behind his lines so early on. If I were playing, I'd probably just restart the battle – my compulsive nature doesn't let me take those kinds of losses so early on. I did enjoy seeing that epic scale, though, and it's incredible to see the interplay between the units. The various factions are so very different, I can't wait to see more gameplay. Better yet, just let us play the game already.
Last Updated: September 18, 2015