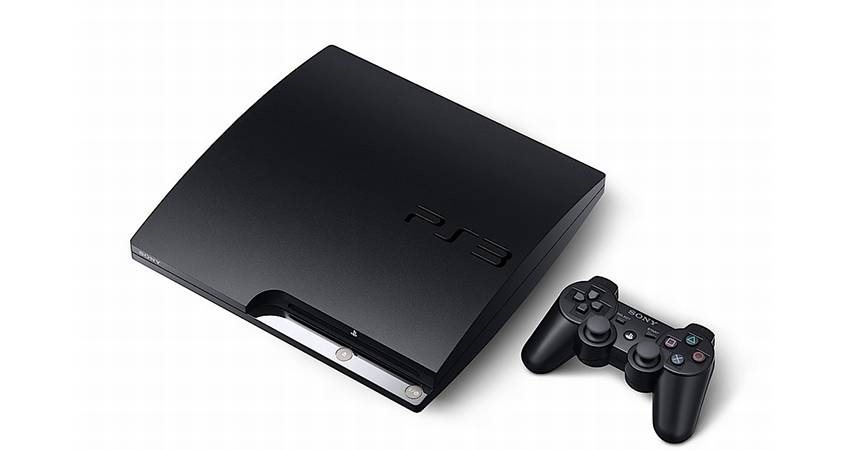 The PlayStation 3 was first released in November 2006. If you listened to then PlayStation boss Ken Kutaragi you would have taken a second job to afford the beastly machine. Instantly popular in Japan, the PlayStation 3 took some time to gain momentum in the English-speaking world in the face of a more popular Xbox 360. For a few years, in that console war the Xbox 360 was superior too – with most cross-platform games performing better on Microsoft's machine.
Something happened though. Microsoft went all in on Kinect, lost focus on its first party exclusives, and by 2008, the PlayStation 3 became the best place to play platform exclusives. It went on to sell over 84 million units worldwide. It was a late bloomer, but it became a wonderful system – home to some of the last generation's best games.
And now, that era is coming to an end. Though the PlayStation 3 actually discontinued in Oceania in 2015, production of the console has continued with the system still available at retail in Japan and much of the West. Japan has called it quits. According to the official PlayStation website, (via Gematsu) production of the console has "ended."
It looks like Sony kept its promises to keep the PlayStation 3 supported for 10 years, but that time is now over. With production in Japan over, it's likely that the west will follow suit soon – and remaining units will be sent off to the third world, where they still have some hope of finding their way into people's homes.
Tell us! What are your favourite PlayStation 3 memories?
Last Updated: May 30, 2017