Mojang has cited that the update proved too technically taxing on the wide array of platforms Minecraft was available on.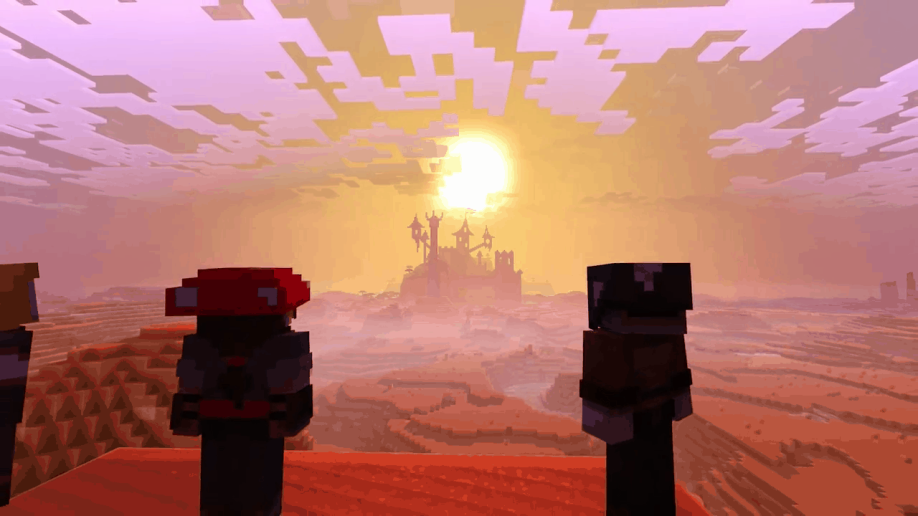 Announced all the way back in 2017, the Super Duper Graphics Pack looked like the real deal. It was an incredibly ambitious project for the Minecraft developers to work on, promising a complete graphical overhaul that would bring new high-res textures and updated shaders to the game. From the available screenshots of the update, it was a real improvement over the base game's graphics and while many of the same effects could be achieved through unsupported mods, the use of these often led to a severe drop in performance. In more specific terms, the Super Duper Graphics pack would have added a new dynamic lighting system, dynamic shadows, new textures, edge highlighting and movement to grass and leaves to list but a handful of the improvements. Unfortunately, it seems that the task was too monumental for Mojang to handle as they recently announced that The Super Duper Graphics has been cancelled.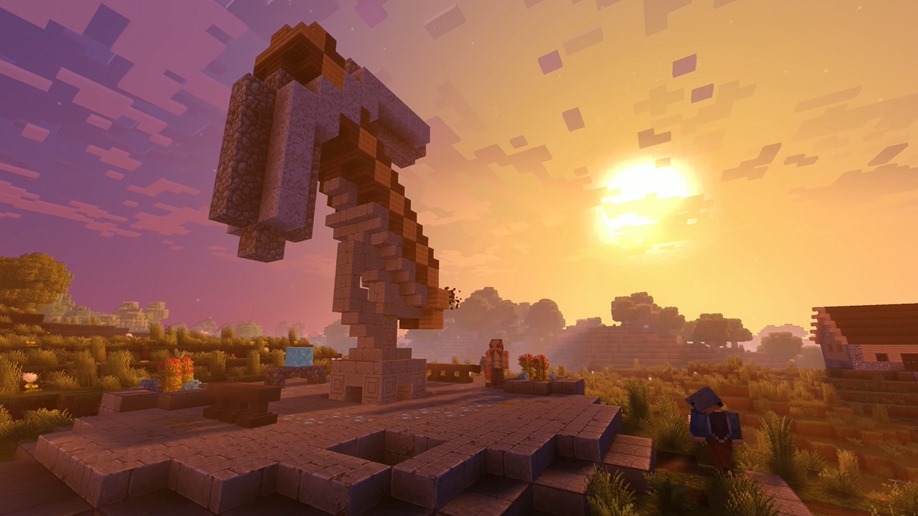 In an announcement from the developers, Mojang states that the team was unhappy with the performance of the update across the wide range of platforms Minecraft is available on and thus decided to can the project entirely. Given that this update was announced around two years ago, I think the writing has been on the wall for a while now. Despite the cancellation of this update, Mojang has stated that they're still looking into new ways to enhance Minecraft's iconic look so as to provide players with the best visual experience possible.
Last Updated: August 13, 2019