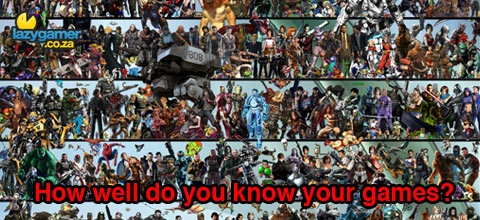 So, you think you are a hardcore gamer? You think that you know your stuff, eh? Well think again.
This image that you are about to see in full size is a compilation of 375 games and around 425 videogame characters. Question is, are you good enough to name them all? I had a good crack at it and while I was satisfied with my performance, I missed quite a few.
In the description on the top, a few extra challenges have been added a la Where's Waldo so try them out too if you like.
How many can you name? Hit the jump for the full image and give it a go.
Click it to make it Beeeeeeg!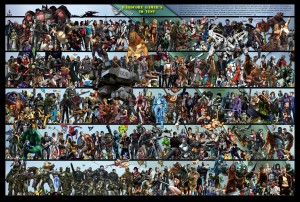 Image: Shadow502t (Deviant Art) via Attack of the Fanboy
Last Updated: March 17, 2010